The term "autonomous driving" has become a buzzword within the auto industry. However, the future of autonomous driving faces a significant challenge in balancing technological pursuit and commercial growth. Smart applications in the downstream industry will become an area of focus as the penetration rate of new energy vehicles increases.  
In the long term, will autonomous driving be the future of the whole electric vehicle industry?
Despite a whopping investment of over $100 billion (635 billion yuan) in autonomous vehicles over the last decade, there are still no fully autonomous self-driving cars available for purchase this year. While electric car company Tesla has been misleading in its description of its driver assistance system as "fully autonomous", Pony.ai aims to be the real deal. 
On March 7, Pony.ai, a leading autonomous driving technology company, announced that it has completed a Series D funding round. The company's valuation grew by almost 65% to $8.5 billion, making it the most valued Chinese autonomous driving start-up even as it suffered from regulatory and technology setbacks in recent months.  
The company is known for its "all-star" technology team. Peng Jun, the CEO of Pony.ai, had previously worked at Google for seven years. He was also the chief architect of Baidu's R&D centre in the U.S. Pony.ai's CTO Lou Tiancheng holds a BS and a PhD in Computer Science from Tsinghua University and was named the best Chinese coder in the Topcoder Open (TCO).  
With a core management team consisting almost all of the industry's top engineers, Pony.ai hopes to attract similar talent with its star power. However, some industry insiders and analysts have pointed to the team's lack of business management experience as posing a challenge for future commercialization. 
Han Xu, the founder of the smart mobility company WeRide, commented that "the company has young people who only know technology. They are very bad at business. They just play with technology every day. The leaders in Guangzhou, Beijing and Shanghai are all too young, and the partners are all technical." 
In 2021, Pony.ai encountered a double crisis in both business and technology. The Chinese government tightened regulations on Chinese companies listing in the U.S., particularly in Didi's case, thus Pony.ai 's plan to list in the U.S. had been shelved. 
In October 2021, a minor accident during a self-driving test in California led to the recall of part of Pony.ai 's Level 4 automated driving system, which was the world's first recall of the L4 autopilot. Apart from safety, which is a common issue in the autonomous driving sector, Pony.ai had already suffered blows from business contraction and an exodus of talent. 

In the face of internal and external "troubles", Pony.ai was pushed to immediately create an effective commercial strategy to take the company forward.  
The hard road to self-driving commercialization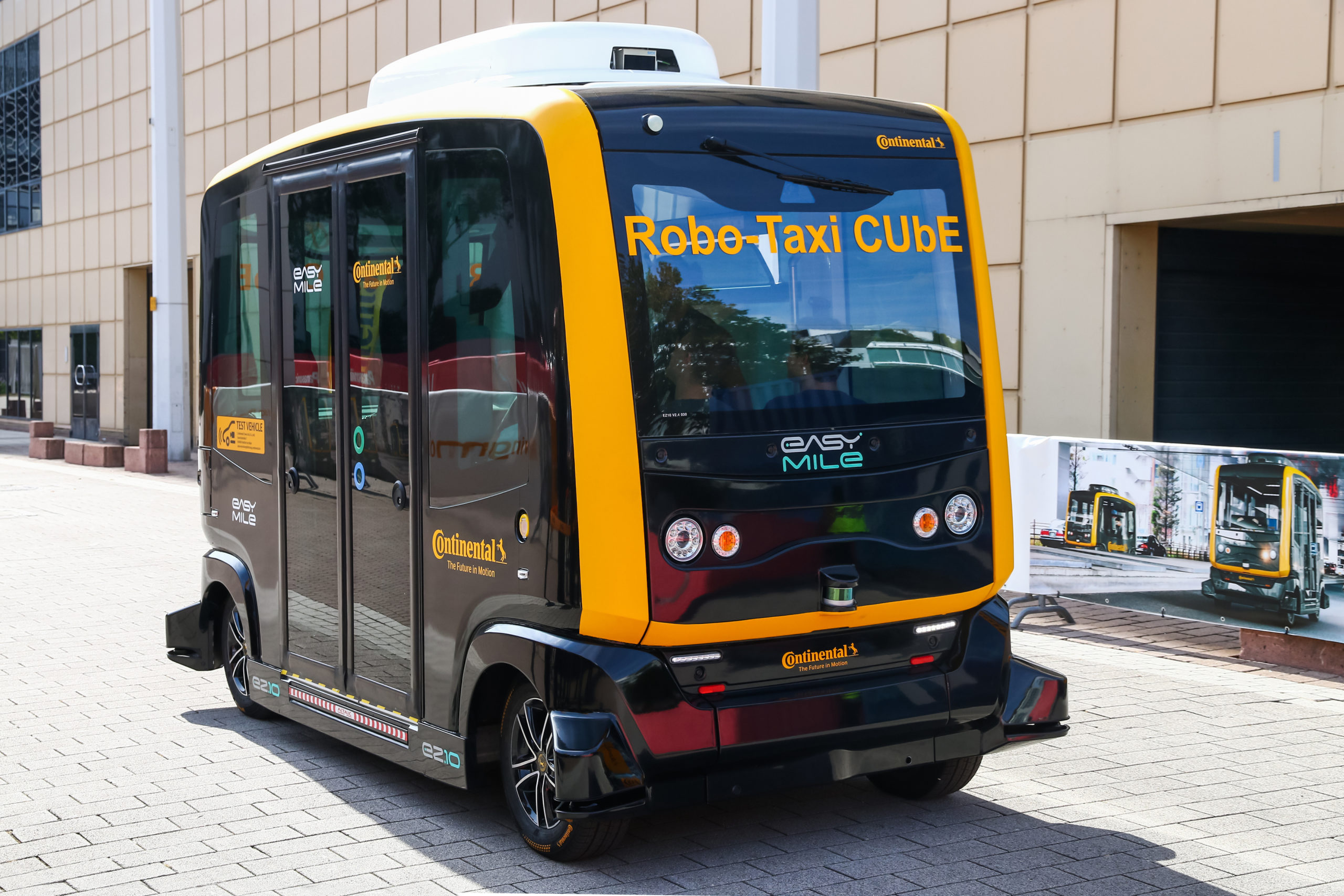 Pony.ai debuted its Robotaxi (self-driving taxi) project, PonyPilot, in December 2018, making it China's first Robotaxi service provider. However, the project faced a major roadblock. 
While driverless is undoubtedly the future of the industry, due to policy constraints Robotaxi must be equipped with additional safety measures. Today's self-driving technology can handle 90% of regular road conditions, but the remaining 10% is difficult to account for through tech. As such, the real commercial application for Robotaxi is still a long way off.  
Thus, autonomous driving companies are looking to other potential markets to reach commercialization as soon as possible. Pony.ai is looking to use their autonomous trucks in high-speed logistics scenarios, which is believed to be a quicker route to success for the company than Robotaxi.  Considering China's license plate lottery policy, the Chinese government attaches more importance to public transportation, so the automation of public transportation may be first realised in the future. Whether it's autonomous trucks or taxis, only commercialization can boost investors' confidence and provide Pony.ai with the capital to realise its dream of creating a fully autonomous vehicle.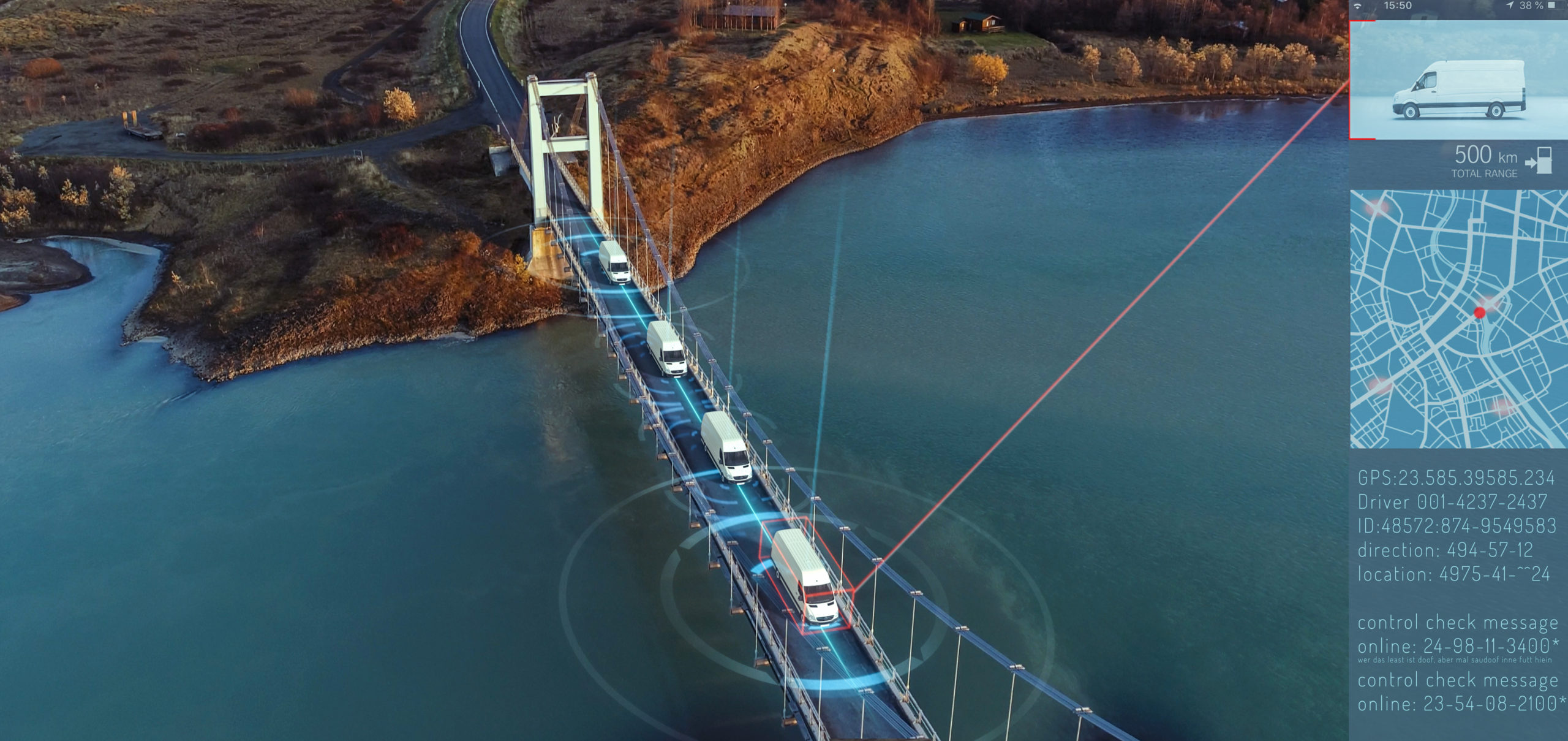 In comparison to the grand vision of vehicle production, exploring more commercial cooperation with automakers, utilising its strong technical support, and completing further capital accumulation at the B-end is the most secure choice at present. 
Despite the progress of an L2/L3 self-driving future, represented by Tesla, many are questioning how full autonomous driving will reach the general population. Even though Tesla's L2 self-driving vehicles have achieved mass production, Tesla reportedly experienced 11 car accidents involving emergency vehicles since 2018, according to the National Highway Traffic Safety Administration (NHTSA).