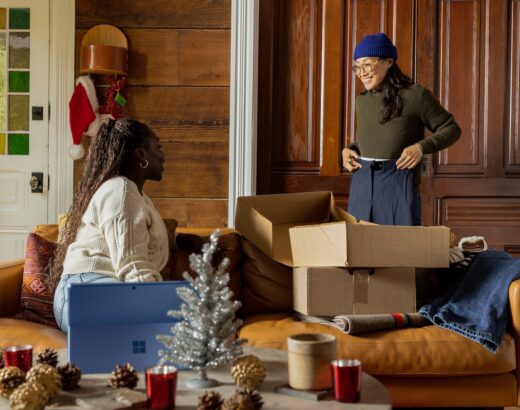 Fall is high time for Chinese tech giants to head overseas. Last month, Pinduoduo's cross boarder ecommerce platform Temu and IfYooou entered the overseas market.
Subscribe to Get Our Latest News & Articles!
Sign up for our weekly newsletter to receive exclusive news & articles about what's happening in tech in China.