In the 2021 movie "Free guy", thought to be an interpretation of the metaverse, the protagonist played by Ryan Reynolds was a non-human piece of programming code. He, like other computer controlled non-player characters, or NPCs, can only perform some set tasks. One day, Reynold's character was able to react autonomously to the external environment, which turned him into a real "virtual person".
Artificial intelligence enables NPCs, like Reynolds, to approach, and eventually even surpass, a level of human intelligence in the future. It helps to break the boundaries between the real and virtual world. Virtual humans will engage with the human player to complete tasks and create virtual worlds with infinite possibilities.
As an interactive carrier between virtual world and reality, intelligence-driven virtual humans are the first important threshold for those wanting to enter the metaverse to break through.
High fidelity, functionalization, and intelligence are three major technical directions in the development of digital human technology.
Instagram's top virtual influencer, Lil Miquela, has 3 million followers and works with top fashion brands Prada, Dior and Calvin Klein. NetWorthSpot estimates Miquela's net worth is over $10 million (64 million yuan). Liu Yexi, a virtual beauty influencer who racked up 4.3 million followers in a week on Douyin, China's Tiktok, has been named China's most popular virtual influencer in 2021. Virtual influencers have personal characteristics and engage in real-life entertainment and social activities, attracting fascinated audiences and in turn, generate sales
Both Lil Miquela and Liu Yexi have realistic features, including human-like imperfections, which are supported by strong development & production teams. Liu Yexi's team said the investment in R&D, personnel, and technology costs far exceeded one million yuan ($15.72 million) before the launch.  Everything in front of audiences is played out the way it's scripted, which is essentially no different from NPCs in games.
From a technological standpoint, most companies are obsessed with how to leverage technology to create a more realistic reflection of humans in the virtual world. The algorithms and real-time rendering technologies employed in the production of virtual influencers were formerly utilised in special effects for film and television, but these technologies are now being applied to more new commercial scenarios, involving the 'everyday consumer'.
However, virtual humans should not only be a visual experience, but functional and intelligent in the future.
Apart from virtual influencers, there is a group of virtual humans that has been applied in many fields as a replacement for real humans, such as intelligent customer service and virtual sign language presenters. The goal is to replace manual labour and increase efficiency.
In June 2021, Xinhua News Agency and Tencent's NExT Studios jointly launched "Xiao Zheng", a digital journalist and astronaut. Xiao Zheng carried out diverse reports in the digital version of real-life scenarios such as manned space engineering and deep space exploration engineering using real-time high-fidelity digital technology.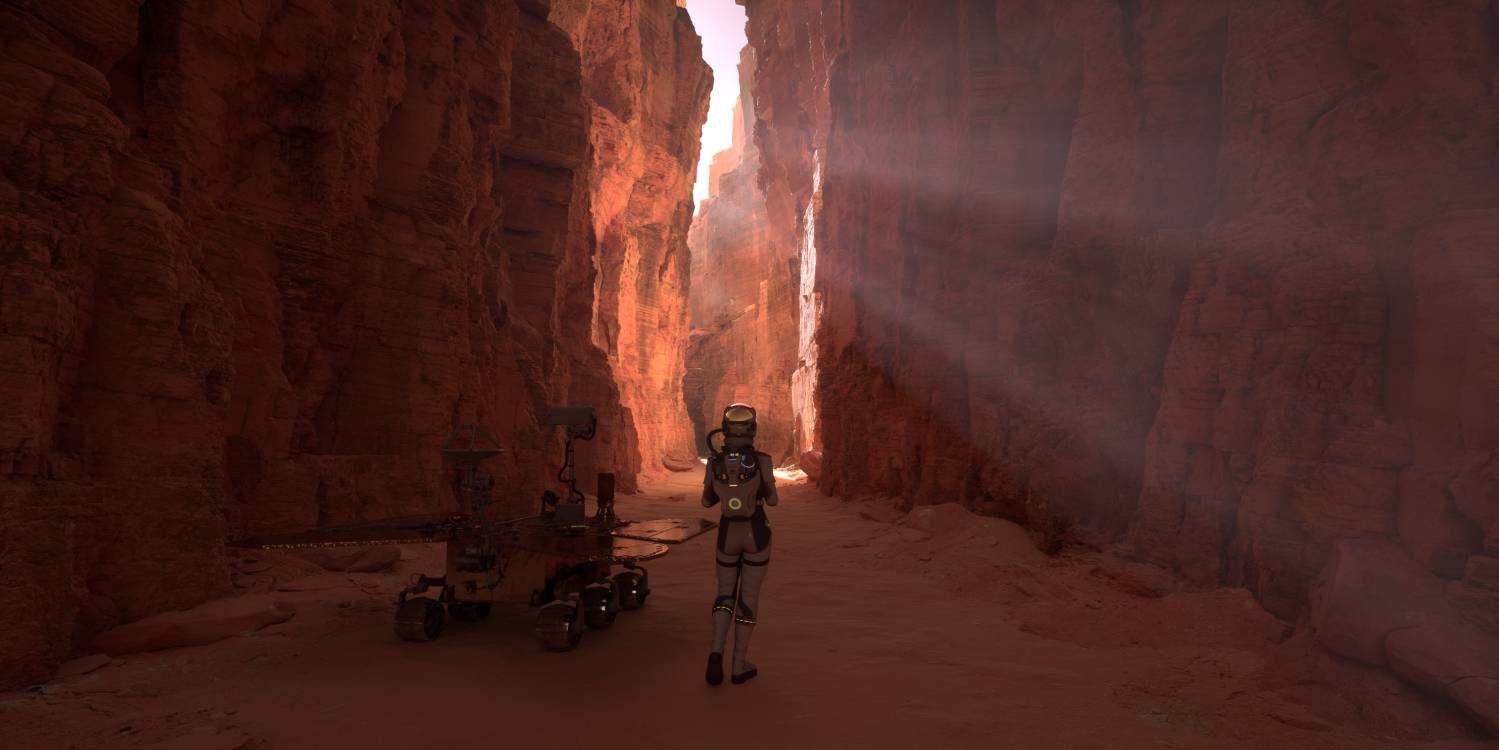 "Xiao Meng", a digital presenter of JD, made her debut on JD.com's "Double 11" in 2021, covering multiple retail categories of its self-operated stores, such as 3C, home appliances and maternal and child products. "Xiao Meng," powered by AI technology, can take actions accordingly based on different commodities. She also assisted in boosting live streaming hours and gross merchandise sales at Beats' flagship store on JD.com.
Vanke's first digital employee "Cui Xiaopan" won the outstanding newcomer of 2021. She quickly learned how humans can find problems in processes and data with the help of AI algorithms, and successfully completed various tasks with far greater efficiency than humans, such as receipts, overdue reminders and work anomaly detection. Her prepaid receivable overdue receipts verification rate reached 91.4%.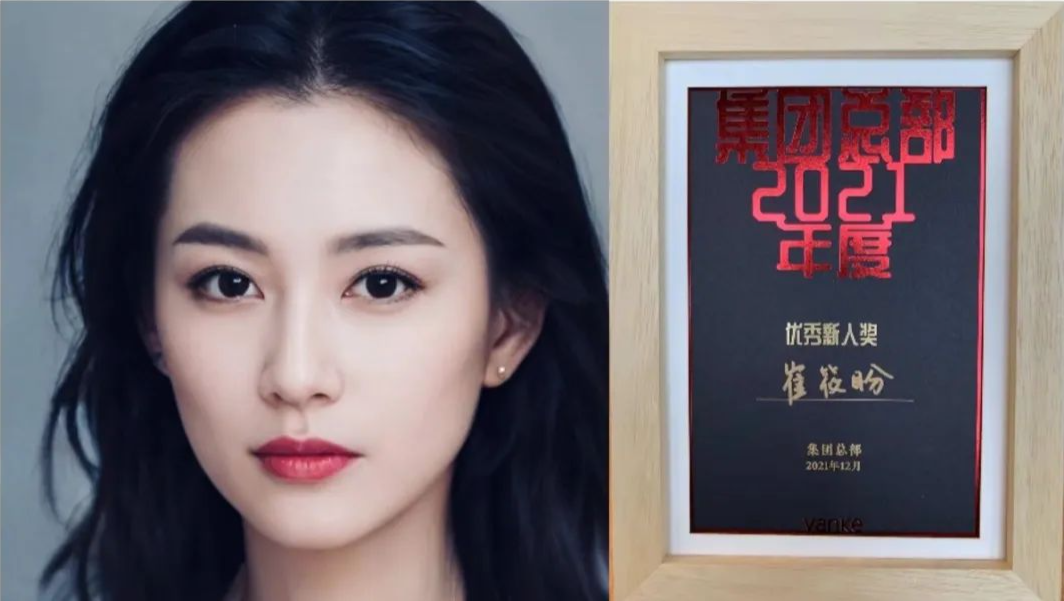 "The ability of virtual humans to have effective conversations with the user is more crucial than looking attractive. The company's future direction is to explore virtual IP's intelligent practice in different scenarios, said Chen Yan, founder of Ci Shi Culture Company, which also produces Chinese virtual influencer "Ling".
Currently, the production cost of virtual humans is quite high, and with no clear revenue model, virtual humans' operations are primarily in the hands of a few major corporations. With the advancement of technology and the reduction of production costs, more functional and intelligent virtual humans will emerge.
The emergence of virtual humans mirrors the human need for company, and it is human demand that drives the development of highly intelligent virtual humans. Is the futuristic usage of virtual humans seen in the movie "Free Guy" closer than we think?