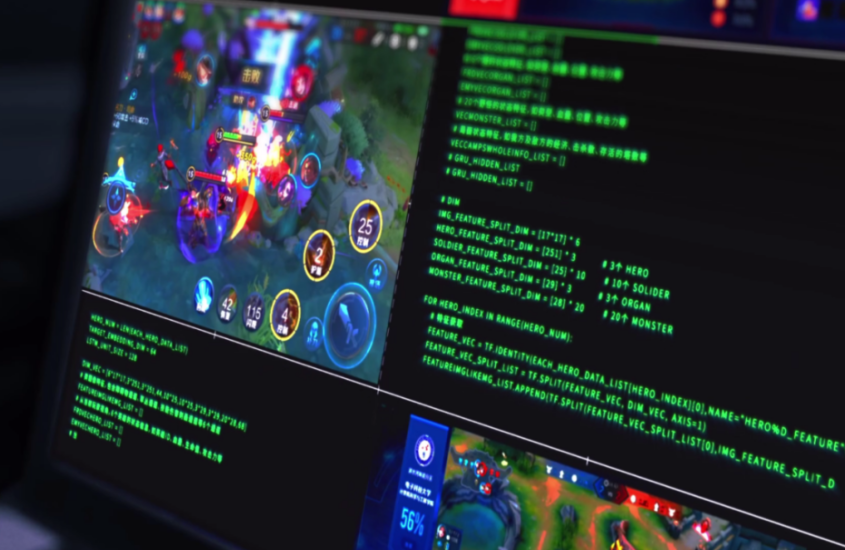 Tencent shares with analysts its forecasts on the gaming industry, regulations, and its soon-to-launch ads business in video accounts.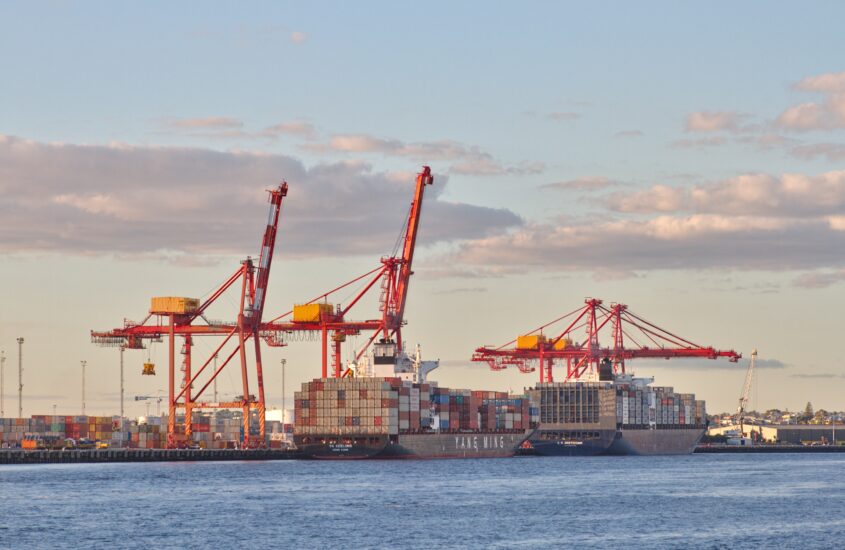 A veteran supply chain manager writes about how partnership with Tencent benefitted hundreds of cotton dealers along the Yangtze River economic belt.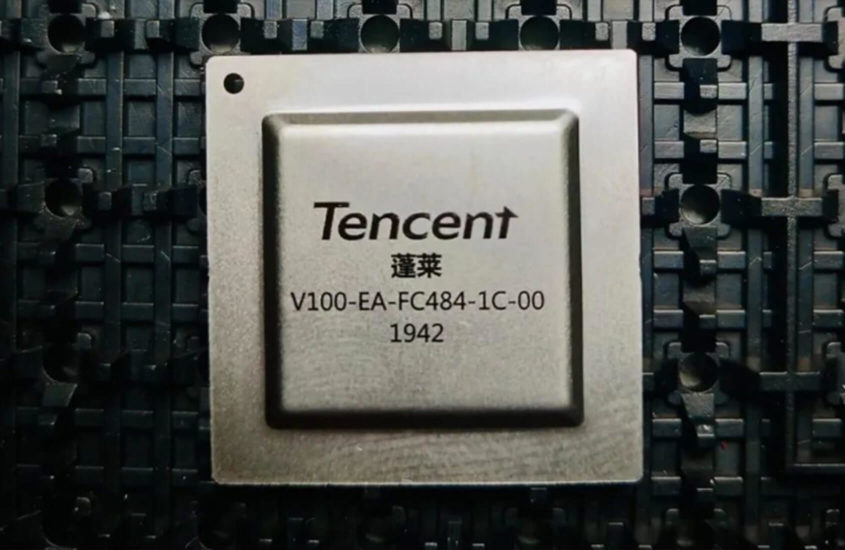 The decision to make chips was not a baseless one, nor a hasty one. We knew it from the beginning that Tencent's demand was large enough for us to do this.