China's Internet industry is going through a painful retrenchment after years of overbuilding due to repeated coronavirus outbreaks, political conflicts, economic weakness, and regulatory crackdowns.
Since the end of 2020, a series of regulatory crackdowns have hit Chinese Internet companies. One example is the suspension of Ant Financial's IPO, founded by Alibaba's Jack Ma. The growth of Chinese Internet companies has slowed sharply as shares have dropped, prompting companies like Alibaba and Tencent to consider cutting operating costs and optimising organisational structures through layoffs.
For over a decade, Tencent, Alibaba, and other Chinese Internet companies have maintained eye-watering growth rates. However, as the industry's development is consistent with the macroeconomic development law, a slowdown is inevitable. In the next stage of development, companies will be forced to make a strategic change, leading to significant layoffs due to irrational expansion strategies.
The various segments of the digital economy have begun to move from an era of customer growth to an era of customer retention. From the outcomes of this round of layoffs, the most of Internet companies' business units are either unproductive marginal businesses or are experimenting with new businesses with no visible success.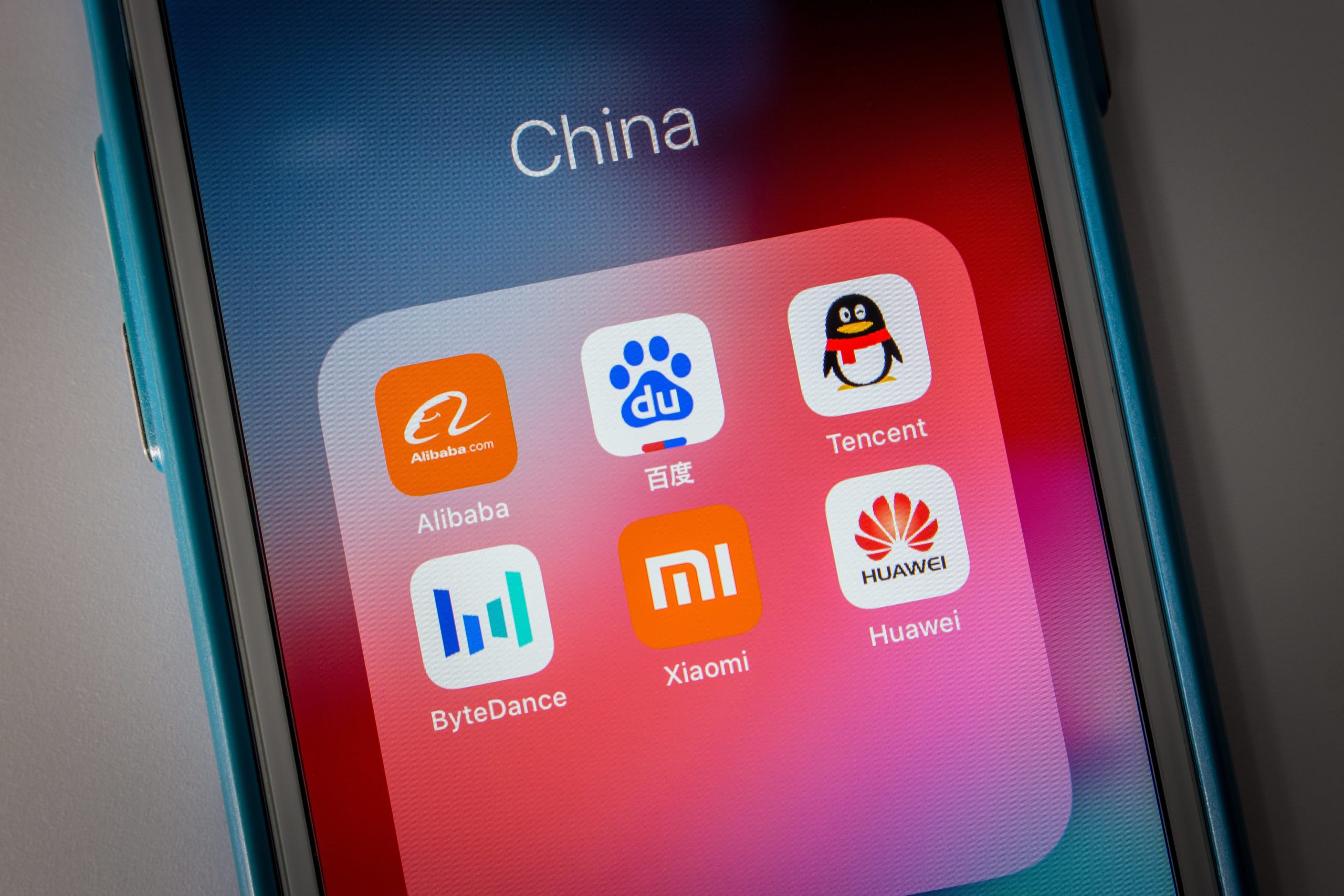 Alibaba:
Since the end of 2021, some business groups within Alibaba have been slashing staff numbers. The biggest reduction is in the life service sector, including local life businesses such as food delivery platform Ele.me, a comparison shopping platform Koubei, and online travel agency Fliggy.
Ele. me's layoffs, which began in January, is still underway. Several internal employees have confirmed a staff reduction between 15-20%. In January, Fliggy followed suit. "The main reason is because the recurring pandemic has made it difficult for the platform to carry out business, with too few merchants and expensive operating costs," a Fliggy employee said.
Tao CAI CAI, which had previously invested heavily but was restricted in its expansion due to relevant policies, and Fresh Hema Business Division, which had failed to make profits, were also among the hardest hit areas of personnel reduction. Fresh Hema's most recent round of layoffs will reach 20% (Information Source: Sina Tech).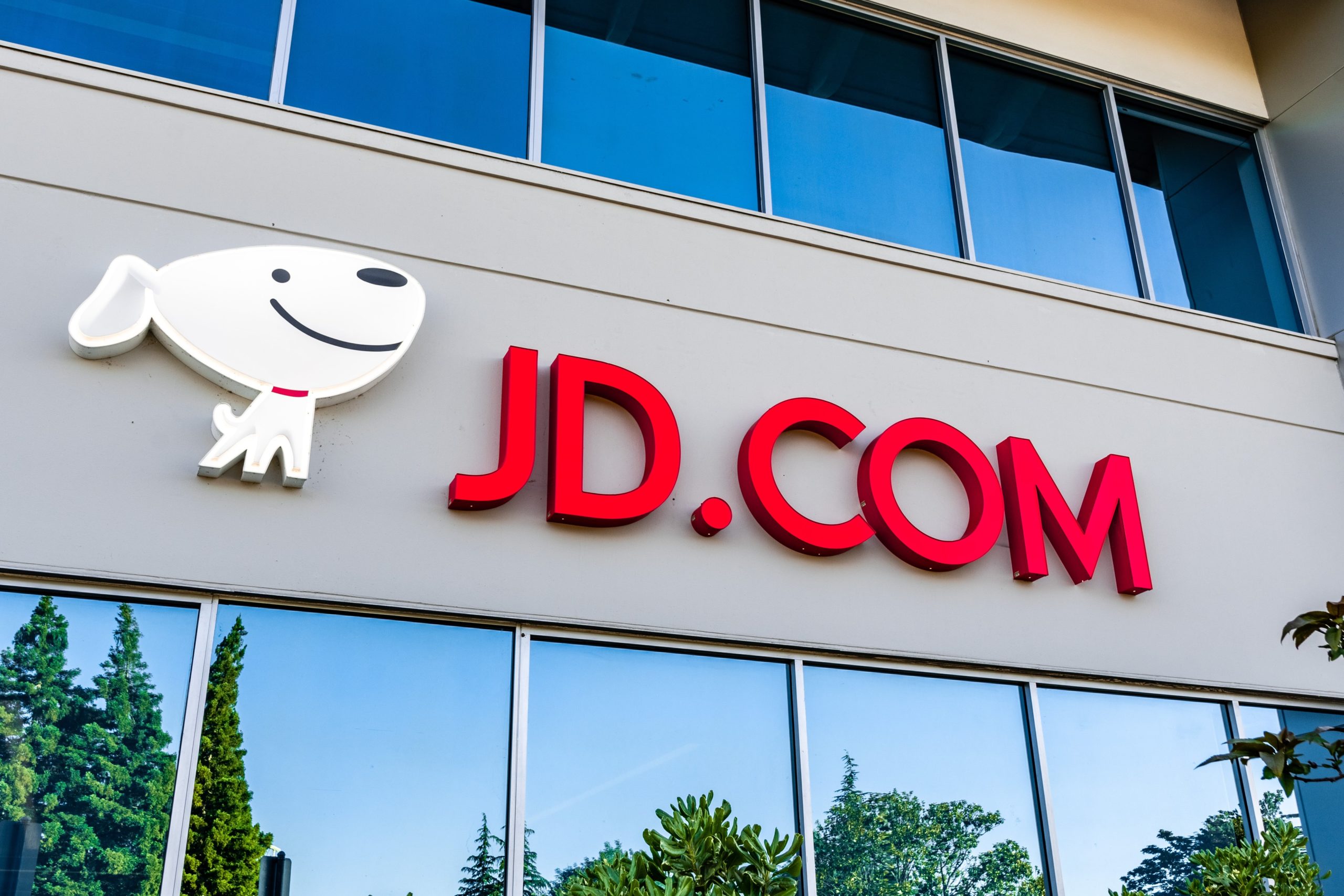 The current round of layoffs mostly affects JD's retail, logistics, health, and Jingxi business groups. "Jingxi Pinpin" will eliminate between 10% and 15% of its workforce.
This change is primarily due to Jingxi's strategic and regional focus. In the future, Jingxi will place a greater emphasis on the supply chain as the foundation of capacity building in the markets in lower-tier cities.
JD's community group-buying business suffered significant losses, according to previous financial reports. Jingxi Pinpin's new business losses totalled 3.22 billion yuan ($510 million), a 230% increase year on year (Information Source: Sina Tech).
Tencent:
Many business groups of Tencent are downsizing, with CSIG (Cloud & Smart Industries Business Group) and PCG (Platform & Content Group) being the largest groups affected.
A front-line employee for Tencent Cloud revealed that the education department was substantially decreased last year as a result of the "China's double reduction policy" in the education industry, and would be integrated with other departments in the future.
In 2022, Tencent CSIG set "profitability" as a business development indicator, hinting that Tencent Cloud's past business model will undergo great changes.
"At present, the Internet industry is experiencing structural challenges, and Tencent, as a participant, will take the initiative to improve for the future. Previously, the industry was driven by competitiveness, with enormous investments; Now, people are more concerned with long-term sustainable development than short-term benefits, with more rational investment, particularly the optimization of marketing costs, operating costs, and labour costs", Tencent's President Liu Chiping responded to this layoff for the first time on March 23 (Information Source: Sina Tech).
In the last ten years, the world's leading tech giants, such as Microsoft, Google, Facebook, Amazon, and Lenovo, have all made cuts at various time periods. However, no matter large or small enterprises, downsizing is just a normal internal adjustment in combination with market reaction.
Microsoft executed multiple rounds of layoffs in handling a specific business failure. Lenovo announced a global layoff of 3,200 employees in September 2016, and Lenovo's Motorola Mobility laid off at least 700 people, accounting for 58% of its overall staff (1,200 people).
The evolution of the market can never be isolated from the context of the era itself, whether due to anti-monopoly law, data security challenges, or the delicate Sino-US relations. The bonus period of traffic has come to an end and the growth of users has slowed. Internet enterprises are transitioning from the previous "customer growth" market to the present "customer retention" market.