As the news of layoffs at China's major Internet companies had become a trending topic at the end of 2021, Chinese workers were suffering unprecedented anxiety. However, in a sense, the large-scale layoffs happening at those leading companies indicates that the era of disorderly expansion, where the scale was traded for growth, is over. 
The wave of layoffs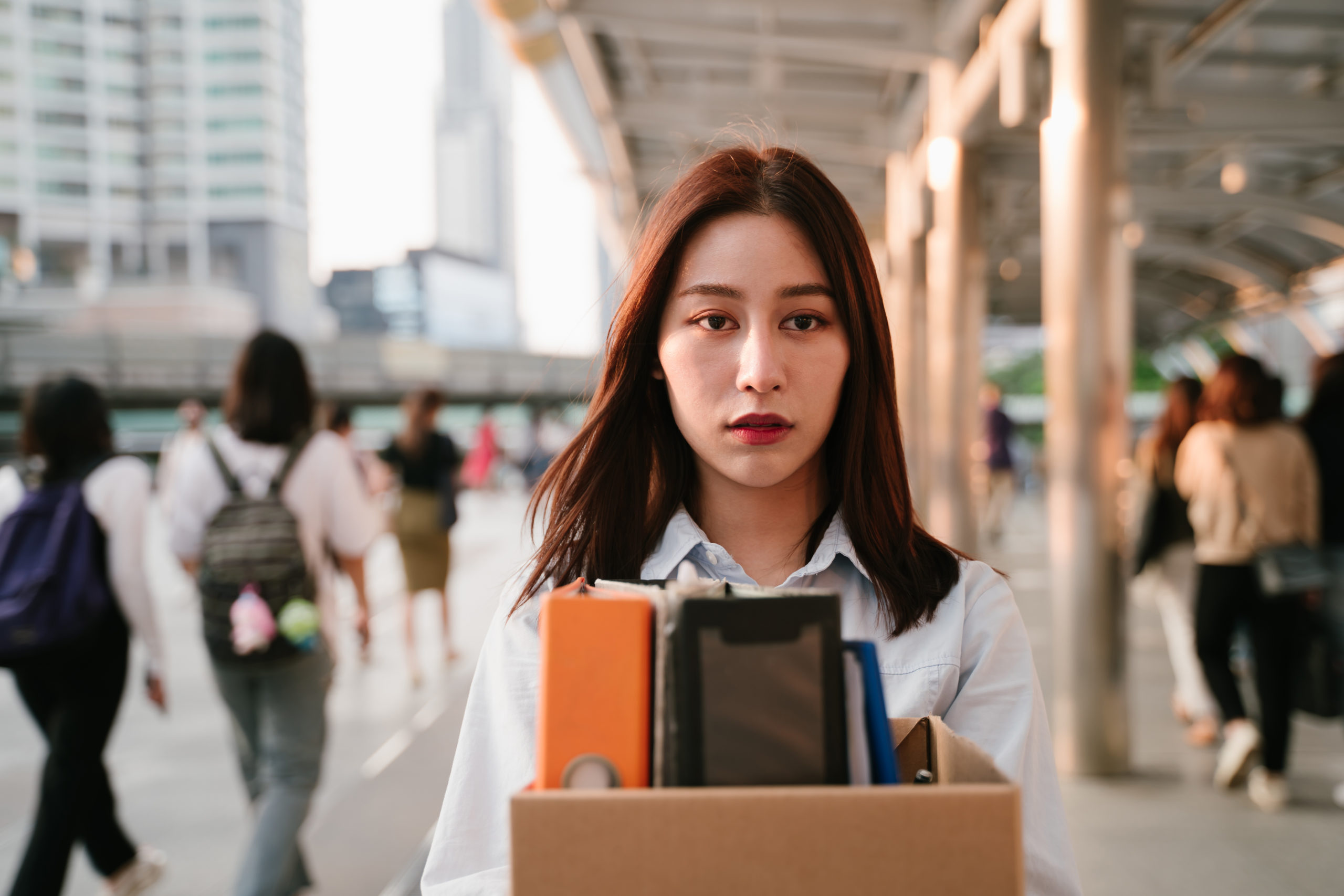 Under the pressure of changes in strategic planning and cost reduction, many Chinese companies take layoffs as one of the strategies to improve management efficiency. 
In early December 2021, the massive layoffs at iQIYI brought this issue to the public eyes. According to Sina, iQiyi laid off about 30 percent of its employees across all business lines, including 50 percent in departments like marketing and channel cooperation. 
Iqiyi is not the only one of the major Internet companies to publicly lay off employees in 2021. 
According to the relevant information obtained from public reports, from October 2021, ByteDance abolished business personnel related to education and training, online games, and local life sectors. Following the announcement of China's "double reduction" policy (ordering schools to cut down on the time students spent each night on homework and implementing tough new measures to rein in private tutoring institutions), ByteDance's education division had laid off nearly 3,000 employees. 
Kuaishou's commercial teams in Beijing, Shanghai, Guangzhou and Shenzhen had completed the transformation before the end of 2021, some business lines had been cancelled, and the remaining business lines had moved to Hangzhou by the end of December 2021. 
In addition, Tencent, Baidu, Didi… It seems that none of these Internet companies could avoid this round of layoffs. 
According to Baidu Index statistics, the search peak for the keyword "layoff" in December 2021 was nearly 5 times the average search index for 2021.   
The truth behind the layoffs
On October 23, 2021, the Standing Committee of the National People's Congress (NPC) promulgated the Anti-Monopoly Law (Draft Amendment) and passed the first deliberation of the NPC on October 19, 2021. 
Immediately afterwards, the stock prices of many Internet companies in China fell by almost half from their peaks. The Ant Group was forced to delay its listing due to financial regulatory issues; Alibaba and Meituan were fined 18.2 billion yuan and 3.4 billion yuan respectively; Didi was removed from major app stores due to safety concerns after its listing. 
For a long time, Chinese Internet companies need to burn money to get resources and become more competitive, especially at the early stage. 
As a new starting point, anti-monopoly has broken the status quo of the disorderly development of Internet giants.   
Opportunity and Challenge
Currently, Internet giants are starting to develop their technological innovations. Compared with the virtual economy, hard technologies are more worthy of investment. Especially, the "Key and Core Tech" field requires enterprises to make breakthroughs. 
Take the following three Internet giants (Alibaba, Meituan and Tencent) as an example, according to the third-quarter financial statements issued, these companies' net profits have declined to varying degrees as a result of the uncertain external environment. However, long-term value is what investors really value, rather than short-term profit. 
Alibaba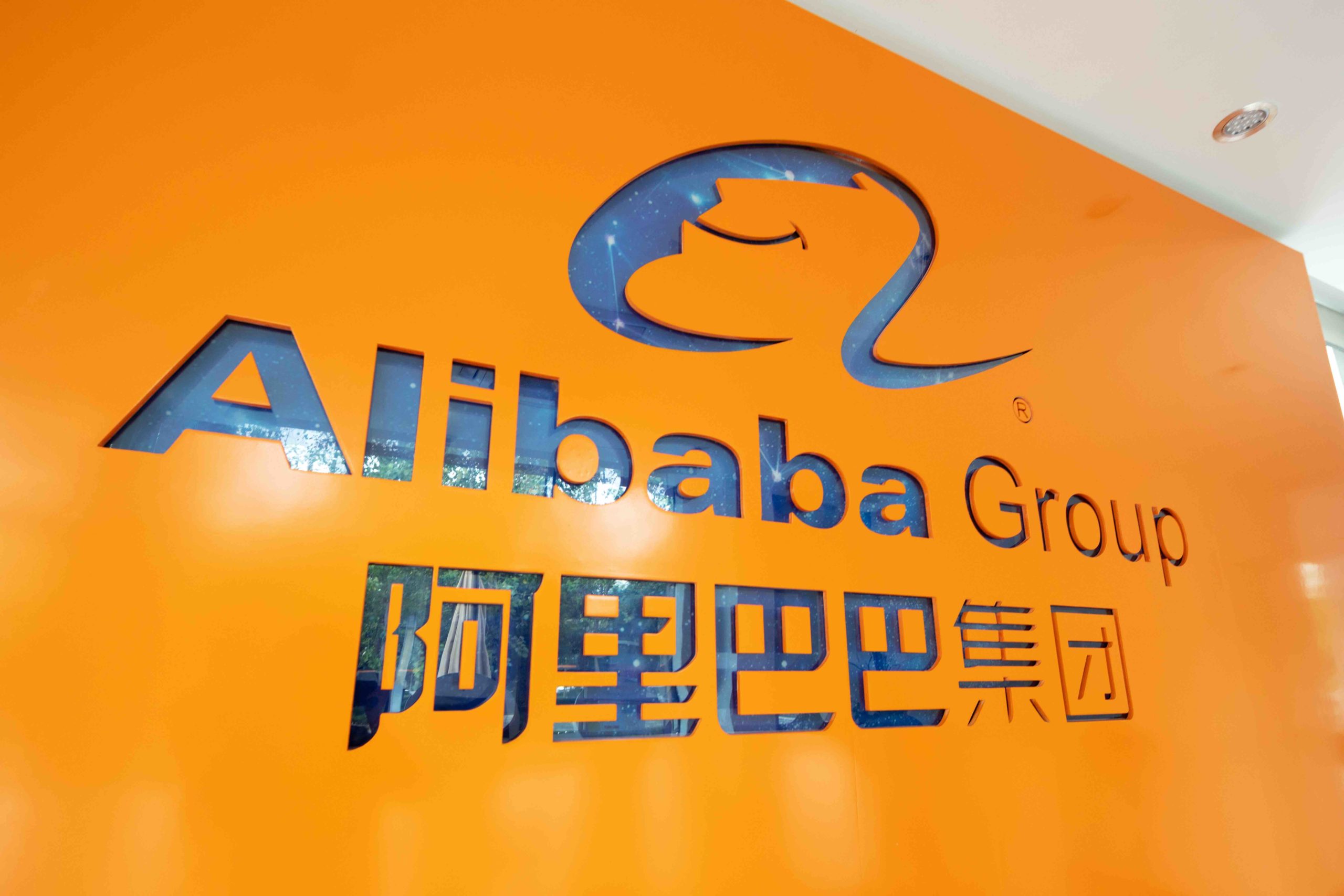 On December 6, 2021, Alibaba's CEO Zhang Yong sent an internal letter announcing that the company had upgraded its "diversity management" structure and set up two new sections, "China Digital Commerce" and "Overseas Digital Commerce". 
According to Zhang Yong, the upgraded diverse management structure would produce long-term value in each business sector by providing a clearer strategic blueprint for the future. Additionally, Alibaba's three primary initiatives are domestic demand, internationalization, and cloud computing.   
Zhang stated, Alibaba sees significant opportunities for digitalization in a variety of industries in the future, including new energy vehicles, finance, medical care, and so on, all of which are high-potential industries with high demand for computing power and intelligence. By leveraging Alibaba Cloud's self-developed technological offerings, Alibaba will create corresponding solutions for these businesses. 
At the end of 2021, Alibaba declared that all incremental profits in fiscal 2022 will be used to support merchants and invest in new enterprises and strategic areas.   
Meituan
On October 8, 2021, the State Administration for Market Supervision (SAMR) issued a penalty decision, with Meituan receiving a 3.442 billion yuan fine. At the same time, the company was required to improve in several areas, to achieve sustainable development. 
Some research institutions have shown that anti-monopoly and riders' rights protection are the two major focuses of the market. In this case, Meituan is actively responding to the policy to offer riders perfect labour rights protection.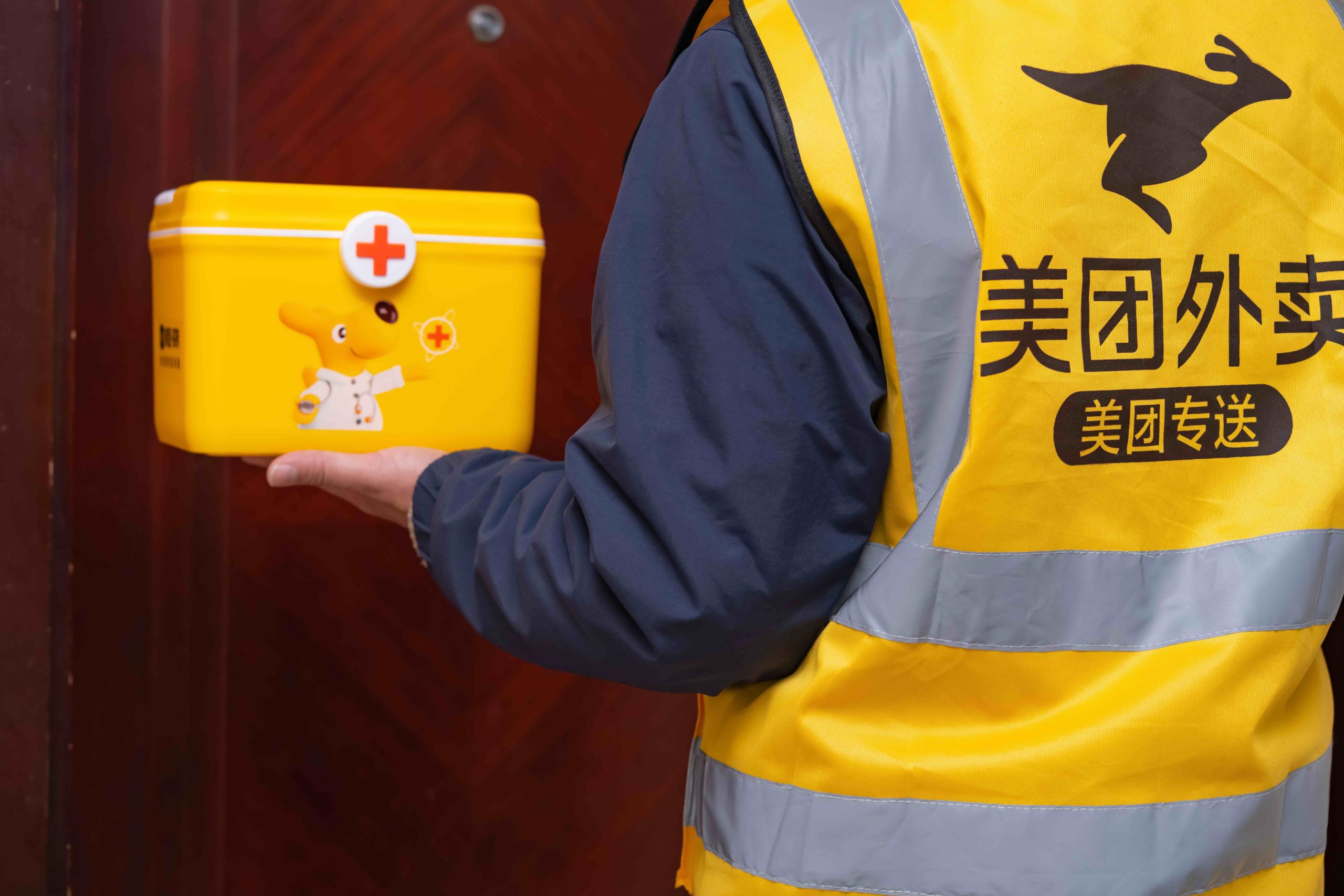 In September 2021, Meituan disclosed the algorithm rules of "estimated delivery time" to the public, changing the estimated delivery time to time segment, and providing flexible compensations and subsidies for riders in severe weather or other unexpected conditions to help riders deliver better. 
Moreover, research investment is one of the focuses of Meituan. The company's R&D investment reached 4.7 billion yuan in Q3 2021, with a 60% year-on-year increase. 
At the 3rd East China UAV Base Industry Innovation and Development Summit Forum, the Shanghai Jinshan District Government and Meituan announced that the country's first urban low-altitude logistics operation demonstration center was established in Shanghai. Shanghai residents are expected to experience the convenience of UAV delivery in the first half of 2022. It is worth noting that Meituan developed over 90% of the fundamental components of its low-altitude logistics network on its own.
In terms of cold chain logistics, this is an area that requires patience and significant investment over a long period of time. Meituan has established cold chain logistics across the country to assure product quality and fresh product delivery.  
Tencent
According to the Q3 financial report, Tencent's R&D expenditure reached 13.73 billion yuan, hitting a record high in a single quarter in 2021. In the first three quarters of 2021, Tencent's cumulative R&D investment reached 37.859 billion yuan, a 36% increase year on year. 
Tencent's multiple business sectors and cutting-edge laboratories are actively engaged in scientific and technological innovation, constantly producing the latest achievements in "hard science and technology". These accomplishments have a positive impact on the business, allowing the company to better serve its industrial partners and encourage industrial transformation and upgrading. 
Furthermore, Tencent is constantly expanding its services and integrating into the real industry, acting as a good "digital assistant" in many walks of life, and combining digital technology with the real industries, which is becoming a new strategy for Tencent's development. 
While leveraging technology to empower the real economy, Tencent is also paying more attention to generating social value. 

In the Q3 financial report, from September 2020 to September 2021, Tencent's total juvenile game recharge decreased from 4.8% to 1.1%; The number of hours spent on games fell to 0.7% from 6.4%. This data reveals that Tencent's investment in the minor protection system has achieved remarkable results. 
In April 2021, Tencent has incorporated "sustainable social value innovation" into its core strategy and invested 100 billion yuan in a series of forward-looking explorations, such as basic science and education innovation. 
Hou Jiyong, the founding partner of Fengyun Capital, believes that the disorderly expansion of Chinese Internet companies over the past 10 or even 20 years has resulted in huge resource consumption, and orderly expansion is actually "drawing boundaries" for the industry. For Internet giants, they need to focus on their core businesses to create long-term value in the future. 
"We have seen the damage caused by this chaotic expansion, but more importantly, we have seen the new opportunities that orderly capital expansion brings to entrepreneurs and the world." Hou Jiyong said.