Thomas Bach, the president of the International Olympic Committee, said that the Beijing 2022 Winter Olympics will be the start of a new era for global winter sports.
"Science and Technology Winter Olympics" 科技冬奥 is the core theme of this year. From venue construction to infrastructure, and smart services to event protection, etc., this Olympics is [quite literally] built on the strong foundation of scientific and technological innovations.
 The National Speed Skating Oval (The Ice Ribbon)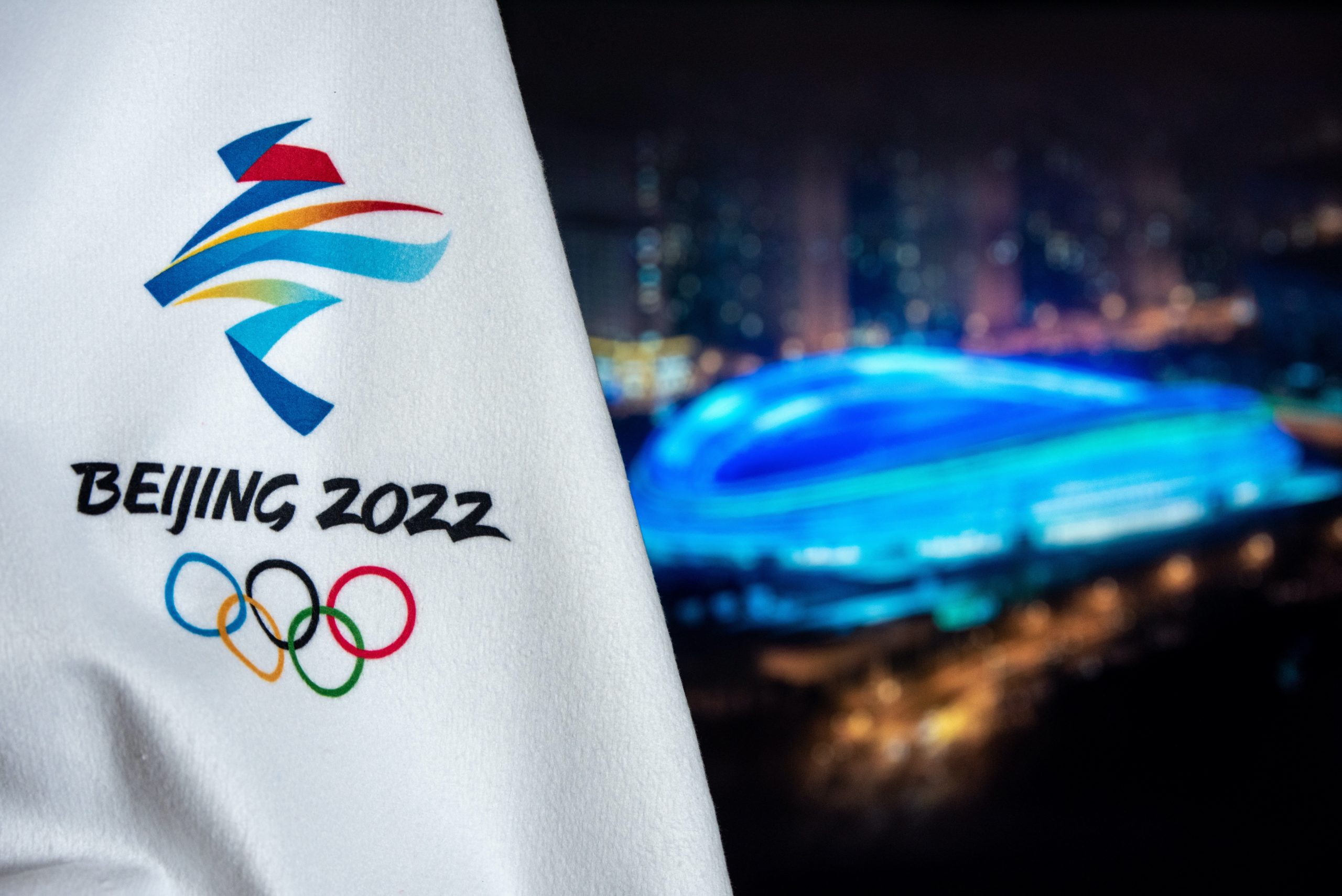 The National Speed Skating Oval (NSSO), also known as the "Ice Ribbon", is a newly built ice competition venue for the Beijing Winter Olympics. Together with the "Bird's Nest" and "Water Cube," they form the landmark buildings of the "Olympic" city.
The Ice Ribbon is the first-speed skating venue in the history of the Winter Olympics to use carbon dioxide as a refrigerant for all kinds of ice events. The carbon dioxide (CO2) transcritical direct cooling technology was adopted for the ice-making process, which is the most environmentally responsible ice-making technology in the world, nearly entirely carbon neutral.
In the process of producing this "fastest" ice, China makes a vital "Tech" contribution. Canadian ice-making expert Mark Messer said China is set to build a talent pool for ice-making in the future, which will become an important legacy for global events.
8K broadcasting strategy for the Beijing Winter Games
8K is a brand-new video resolution, which can bring more realistic and immersive visual experience to audiences. It will also become the mainstream direction of display technology in the future. On the night of February 4th, the opening ceremony of the Beijing 2022 Winter Olympic Games was broadcast live in 8K ultra HD technology. This program was launched by the National Center for the Performing Arts (NCPA), Beijing Media Network and the Bank of China.
The 2020 Tokyo Olympics was supposed to be the first significant 8K display of a worldwide sporting event, but the pandemic seriously interrupted these plans, which were considerably cut back. Now, the 2022 Beijing Winter Olympics provides an opportunity for China to push forward with its 8K broadcasting strategy. Beijing has built the world's largest urbanized 8K broadcasting system and during the event, 8K broadcasting was carried out at 220 operating points across the city, which made it possible to "watch wherever you want" and realized large-scale application.
New "Smart" era of medical technology
Artificial intelligence, surgical robots and 5G remote consultation are becoming buzz words in our daily lives, in healthcare, as well as in the Beijing Wither Olympics. These technologies are creating significantly better services and life-saving capabilities in society. A poignant example was that a 5G-based remote Deep Brain Stimulation (DBS) surgery was performed in Beijing Tiantan Hospital cooperating with Zhangjiakou First Hospital. This operation was facilitated by technology, which improved the efficiency of diagnosis and enabled the treatment by using remote neurosurgical robotic assistance.
Safety is the bottom line for major sporting events and the Winter Olympic games are riskier than most. If any emergency happens in this Winter Olympic Games, these latest technologies pioneered in China, will ensure effective medical care is provided. In the future, these smart medical technologies will also be applied to more life scenarios to benefit mankind.
China's first AI sign language presenter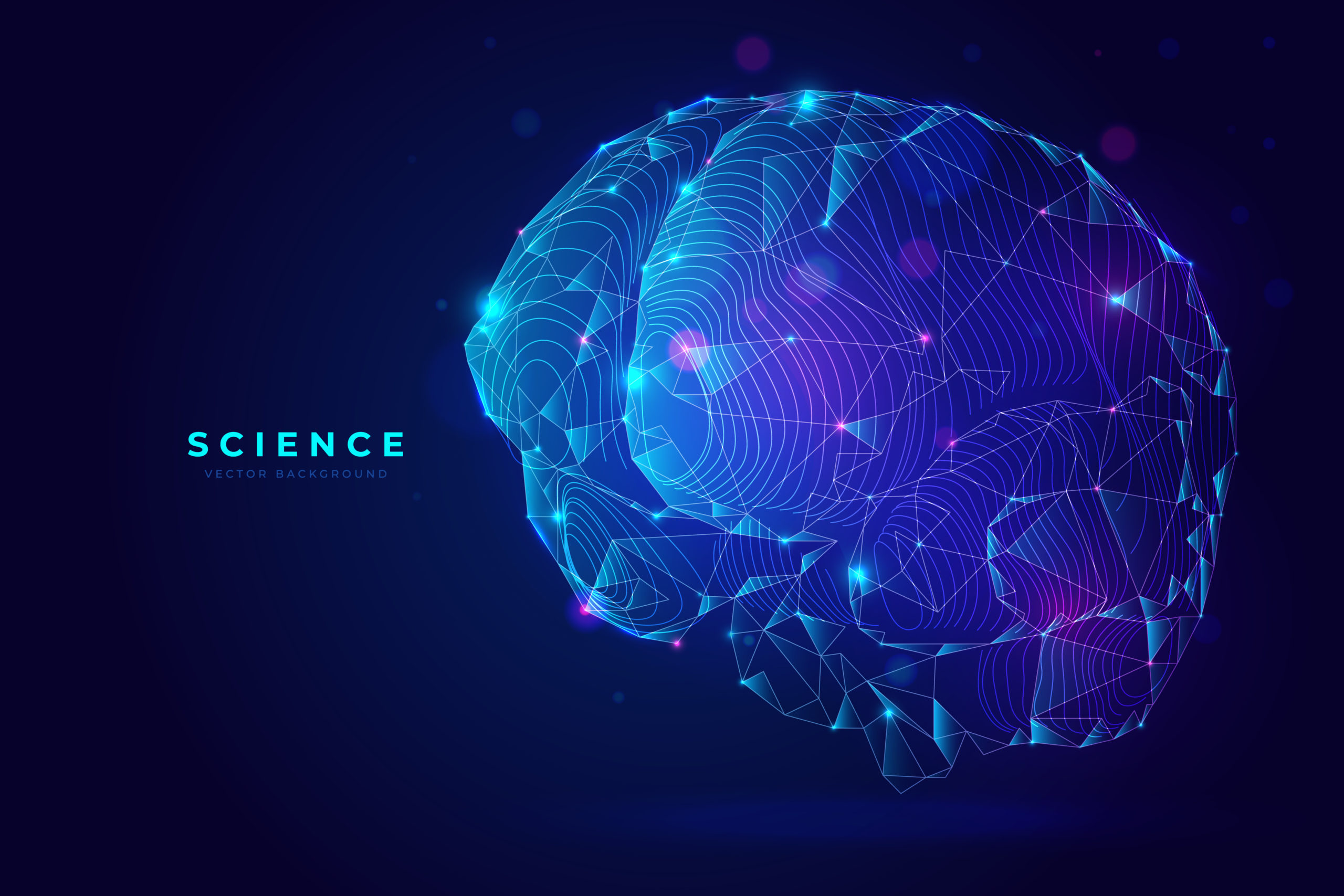 According to data provided by Baidu, about 430 million people worldwide are suffering from moderate or higher hearing impairment. In the Beijing Winter Olympics, an AI sign language presenter, enabled by Baidu Cloud technology, made its debut as an important bridge for them to watch the games.
Baidu Cloud has established a large-scale sign language movement library and combined with motion capture equipment and two-way tuning of real sign language teachers. It has refined nearly 10,000 sign language movements to ensure the accuracy of sign language expression. Behind those vivid digital avatars, various digital technologies are involved, such as computer graphics, graphic rendering, motion capture, deep learning, speech synthesis and so on.
Although China is not historically the biggest country for winter sports, the Beijing Winter Olympics has successfully encouraged 300 million people to participate in snow sports. Despite the winter sports industry being considered relatively niche in China, they demonstrated on a global stage how an emerging market can be invigorated and a value chain can be created, when strongly backed by "China Tech."