What you might not know is that the iPhone's LED flashing and notification for incoming calls was originally designed to allow hearing-impaired people to "see" incoming calls.
In May 2019, Douyin officially launched a barrier-free version, adding a "screen reading function" for visually impaired people, making it one of the pioneers to adopt barrier-free screens in the short video field. In addition, Google had also added "wheelchair accessible" routes to its maps to provide more accurate navigation for disabled people.
According to the World Health Organization, over one billion people in the world have a disability, making up about 15 per cent of the global population, and this figure is increasing rapidly. However, we have to acknowledge that almost everyone will suffer from a short or long-term impairment at some point in their lives.
In a society with highly developed information technology, artificial intelligence and other cutting-edge technologies make it possible for those people to better join the society.
Many tech companies and organizations have been committed to designing disability-friendly products, in order to offer vulnerable groups a barrier-free experience in all aspects of their lives.
Speech-To-Text (STT) and Text-To-Speech (TTS) technology
One of the major beneficiaries of text-to-speech (TTS) and speech-to-text (STT) technologies is people with speech or hearing impairments.
If they can type, TTS technology can generate sound for them. Mr Hawking is the most renowned example, having utilised customized speech-synthesis software to "speak" to others in his lifetime. The usage of such technology is now widespread.

Besides, real-time transcription is a good example of STT. Reliable and flexible transcription capabilities give hearing-impaired people access to a great deal of Internet information. STT technology is becoming a hot research area due to its huge commercial potential. The most tangible example is YouTube's ability to offer live captions in multiple languages, bringing entertainment and educational resources to a wider audience.
Another interesting example was Tencent, in collaboration with China Unicom and the China Association of the Deaf, which launched a service to provide "barrier-free AI calls" for the hearing-impaired group. Not only can the call be converted into text in real-time, but also the words you say can be converted into voice in real-time. You can also pick a daily language with just a single click, which satisfies the demands of hearing-impaired individuals while answering the phone. This service is attributed to the AI speech enhancement algorithm developed by Tencent Teana Lab, which improves the single-byte speech recognition rate and real-time subtitle recognition accuracy by 66% and 5.5-9.9%, respectively.
Freedom Wing Adapter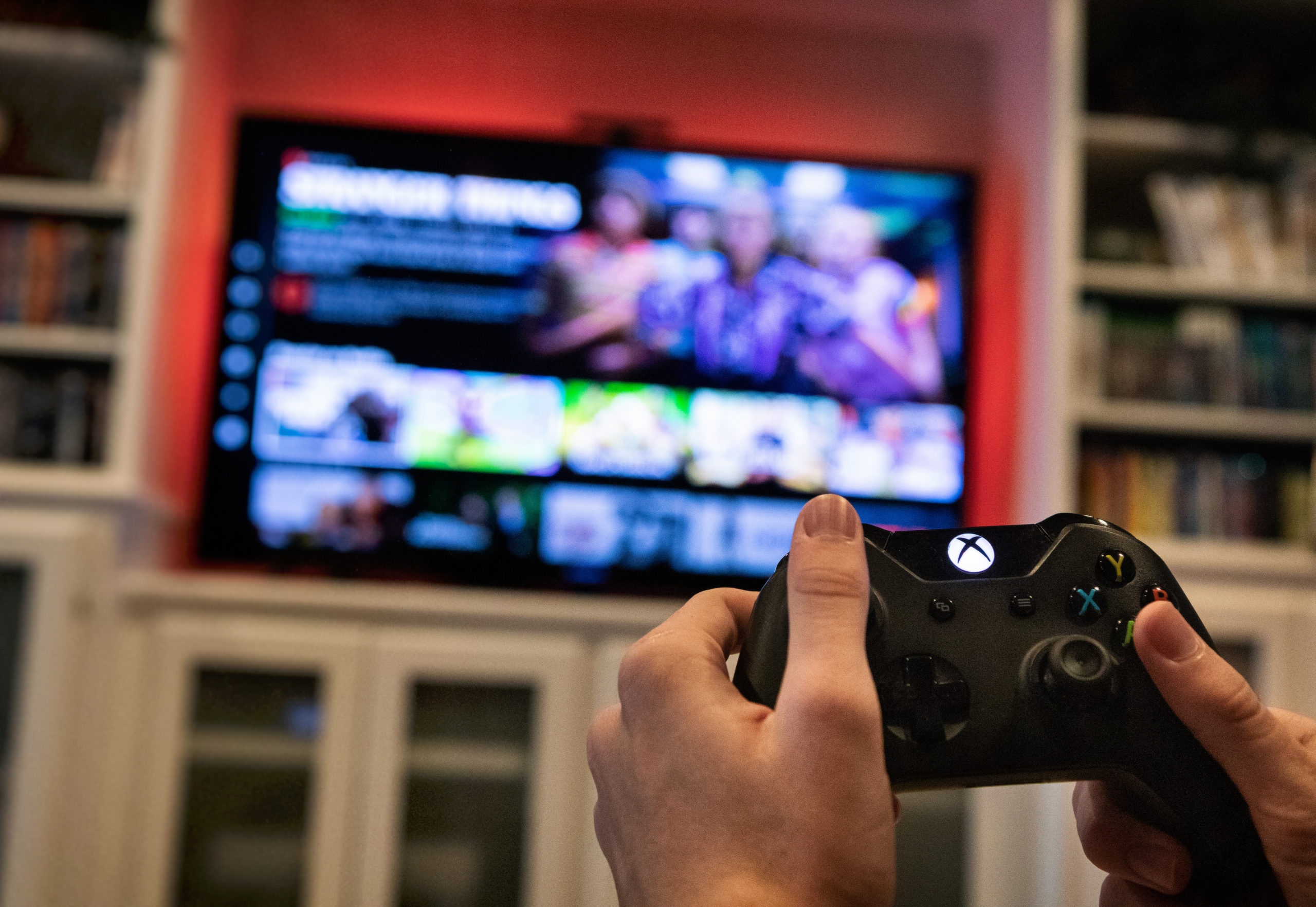 AbleGamers, an American non-profit organization, teamed up with ATMakers to develop a controller called the Freedom Wing Adapter. It allows users to link their power wheelchair directly to the Xbox Adaptive Controller, transforming the chair's joystick into an Xbox controller. In this way, paraplegics who cannot get out of their wheelchairs can use their familiar wheelchair joystick as a gamepad to enjoy the fun of the game.
To make this equipment available to those who need it, ATMakers released the Freedom Wing Adapter design drawings for free. It's worth noting that the Freedom Wing Adapter controller is based on Microsoft's Xbox Adaptive Controller, which was named as one of the best inventions of 2018 by Time Magazine. Microsoft has invested a lot of resources in assistive technologies for a long period of time
Apple brought LiDAR scanner to its products
Lidar is a tech that's sprouting up everywhere. It's used for self-driving cars or assisted driving. It's also used for robotics and drones.
In the latest Apple iPhones, LiDAR scanner is found on the iPhone 13 Pro and Pro Max models, as well as last year's iPhone 'Pro' models. In general, lidar is used to build a 3D model of any type of environment. That means lidar can help your iPhone understand its physical surroundings. A LiDAR scanner can be used to measure the distance to objects in a room. The scanner has been primarily used to improve augmented reality experiences, but Apple is thinking in a whole new direction to use a 3D sensor as assistive technology to help individuals who are suffering from low vision.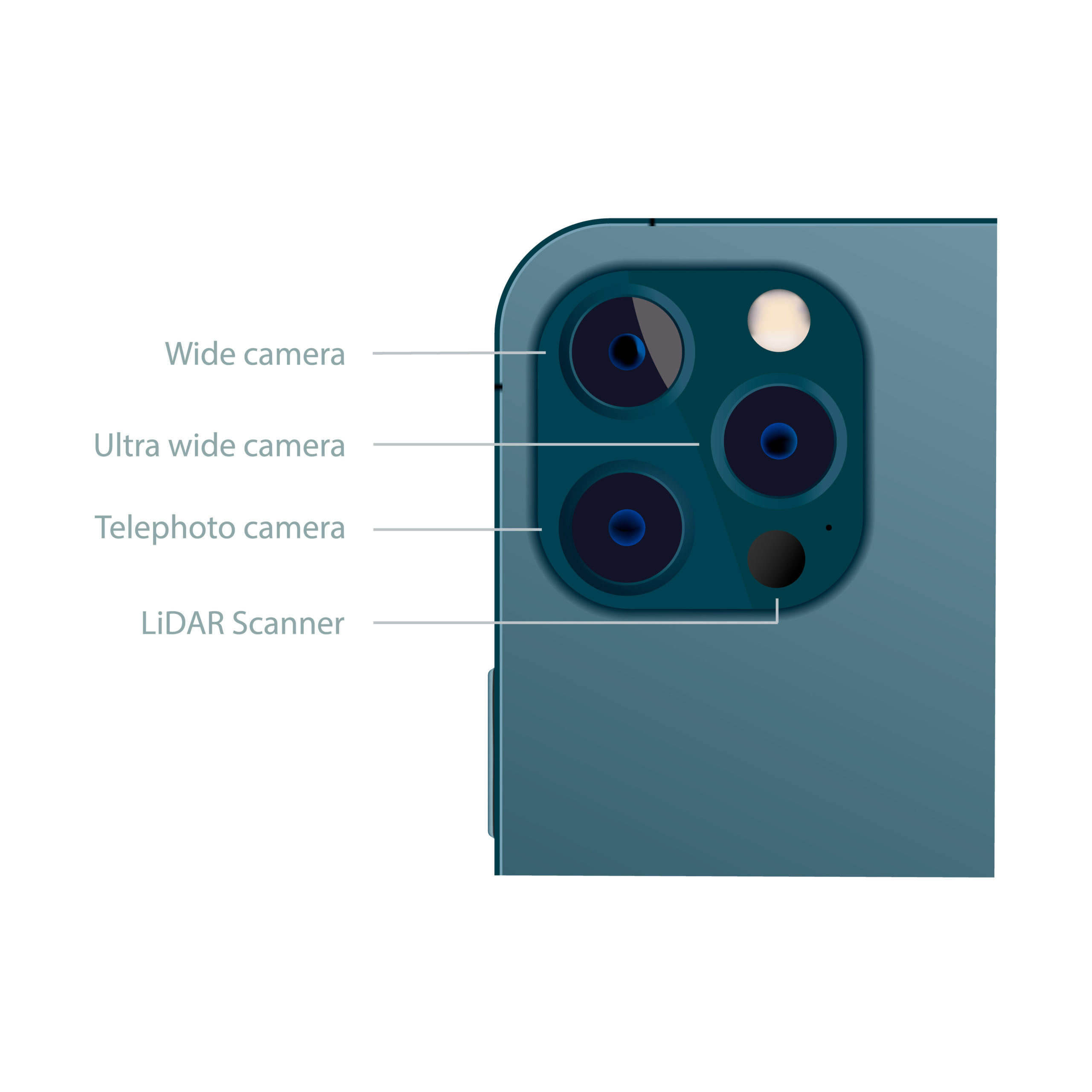 The new distance-measuring capability can help blind users protect themselves from bumping into objects whenever they are in a new environment or somewhere that they are unfamiliar with.
You can't use LiDAR on its own, as iOS doesn't provide you with direct access to this feature. However, these are the possibilities offered by such optical image recognition for blind people
Huawei StorySign app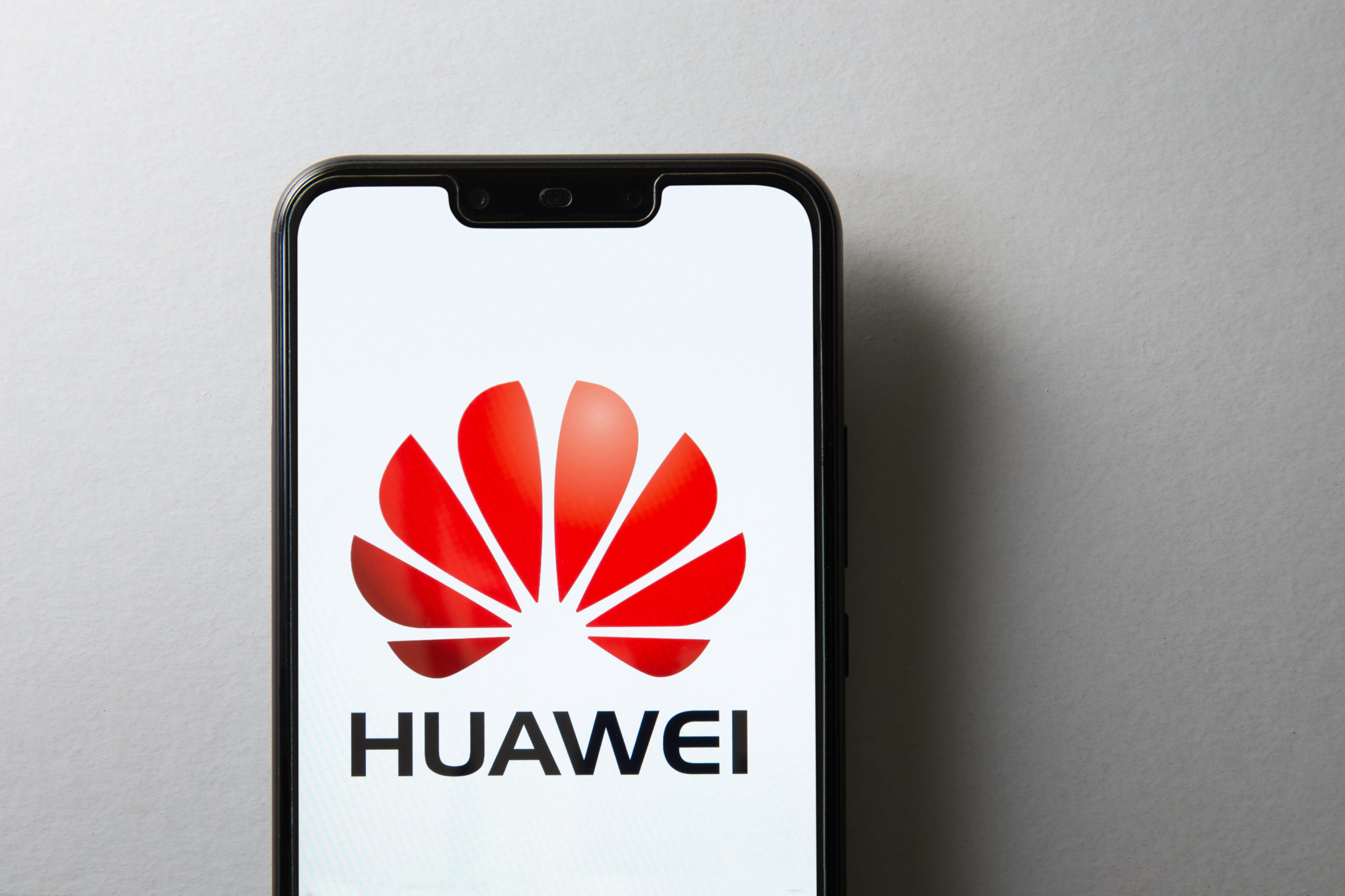 Nominated for Children's BAFTA in 2019, Huawei's StorySign is a free app designed to help deaf children read by translating the text from selected books into sign language. The app uses a combination of augmented reality and AI to translate popular children's books into sign language using "Star", the friendly signing avatar. The mission behind StorySign is to bring these books to life and help deaf children enjoy storytime as every child should. The StorySign app is available to download from the Google Play Store, Huawei AppGallery and App Store.
The emergence of AI technology, no matter as a "by-product" of new technologies or specifically designed for the disabled, has dramatically improved the lives of people with disabilities. As Apple demonstrated, the world's best technology should respond to everyone's needs and be applied to work, creation, communication, fitness, and entertainment.
Nonetheless, we continue to face many challenges at different levels. Policymakers and companies should do more to consider the needs of people with disabilities during the product design process, and encourage them to take part in the process. Furthermore, insurance companies and governments should find ways to compensate for the cost of the corresponding technology on a larger scale, thereby driving more people to engage in social affairs.