Without a doubt, TikTok has become one of the world's most popular apps due to its strong entertaining and interactive characteristics.
Mark Zuckerberg, the CEO of Facebook, had personally warned several US politicians against TikTok as it is even more popular than Instagram and Twitter among young Americans. In Germany, parents have complained to newspapers that German teenagers are addicted to TikTok videos. In Japan, an average of 30 out of 100 middle school students use TikTok. In India, Tiktok was banned and then unbanned by the government because it had more than 1 billion downloads and 300 million users, and the content security was difficult to control.
As of September 2021, TikTok had around 1 billion MAUs (Monthly Active Users) and 600 million DAUs (Daily Active Users) worldwide.
TikTok just took half as long as Facebook did to achieve 1 billion MAUs. By contrast, Instagram took 8 years to reach 1 billion MAUs. TikTok achieved this goal in just over four years, despite the fact that TikTok was banished by the Indian market. As a short video social platform of Bytedance, as of the first half of 2021, TikTok has spread across over 150 countries and regions around the world since it officially entered the international market in the second half of 2017.
How did TikTok become so popular? 
Bytedance's AI Lab and superior AI algorithms are the answer.
Bytedance, TikTok's parent company, established an AI Lab in 2016 to provide AI support for the platform's massive output of content. The AI Lab team prioritizes technical practice over paper publication.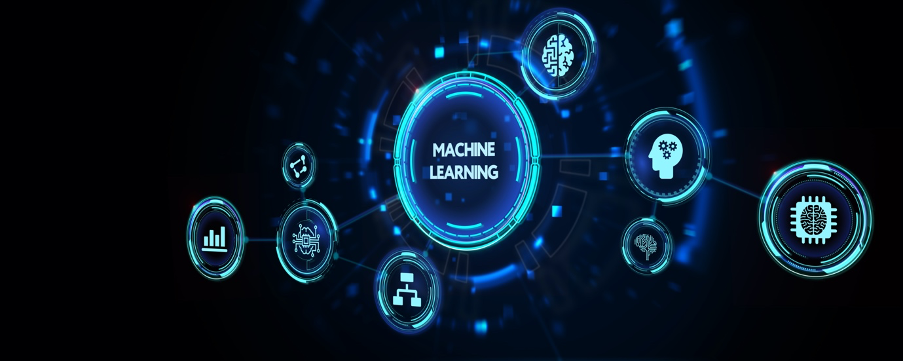 The AI Lab team gathers many excellent AI experts, including Li Hang, Guo Chuanxiong, Zhang Yonghua and other industry experts. It also covers a wide range of areas, such as computer vision, natural language, machine learning, systems & networks.
It is no exaggeration to say that TikTok is the best artificial intelligence technology in short video apps.
Algorithms are used by all of today's Internet companies: TikTok uses algorithms to promote content to users; Taobao uses algorithms to recommend products; Meituan uses algorithms to help consumers find the best shop, and DJI's drones use algorithms to recognize surrounding topography.
TikTok's content recommendation algorithm can pick the perfect short videos and recommend them to the right audience more quickly. In this case, creators can obtain feedback faster, and audiences can find and watch more interesting videos.
Data, which is indispensable to algorithms, is becoming the focus of government supervision.
Concerns about TikTok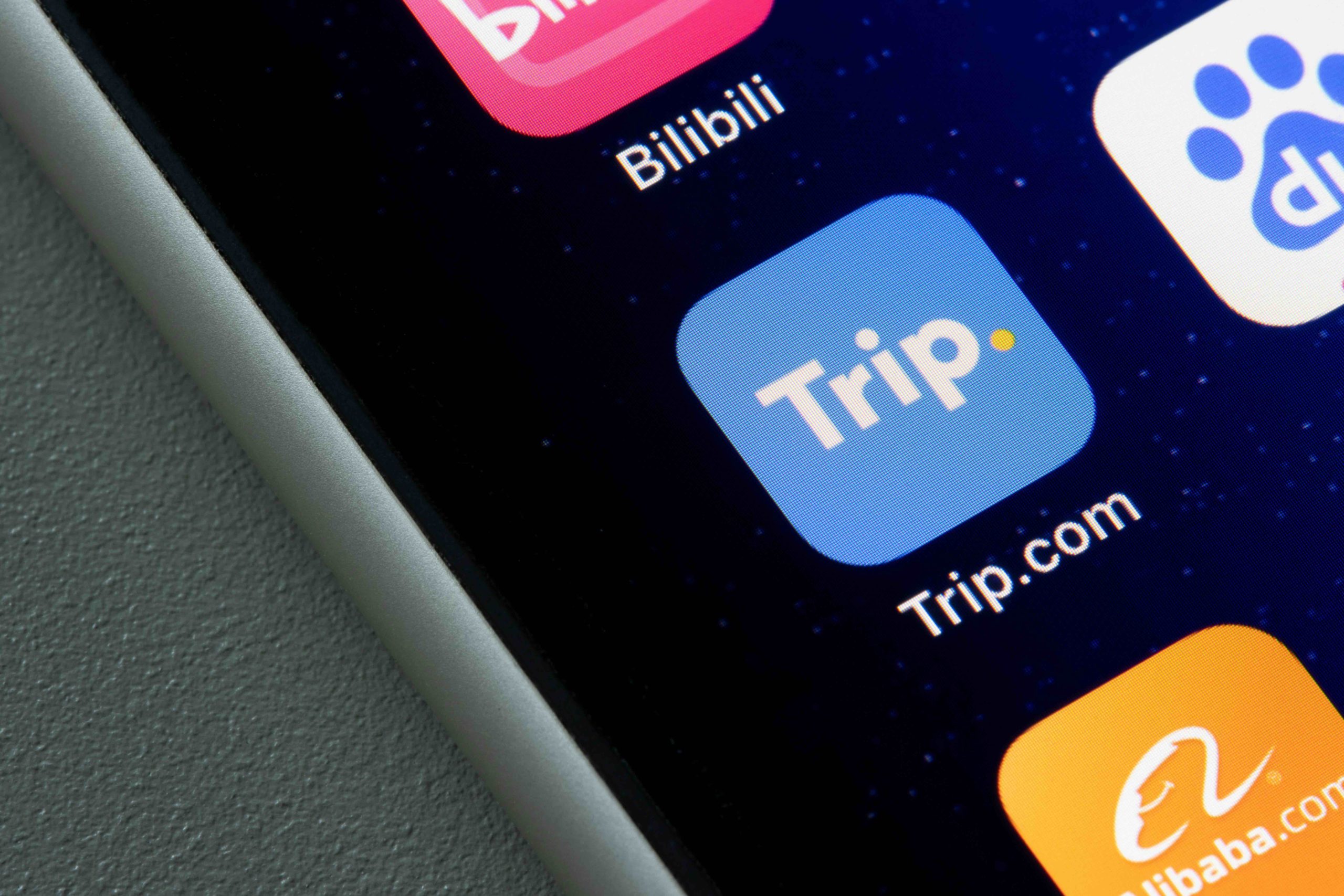 In recent years, TikTok has faced data privacy inquiries and investigations in many countries.
According to incomplete statistics, TikTok has been investigated, punished, and banned by regulatory authorities in 11 countries and regions, such as the European Union, the United States, the United Kingdom, France, Ireland, Italy, the Netherlands, Denmark, South Korea, Australia, and India, as well as complaints from consumer organizations and users' class actions.
Cybersecurity experts point out that privacy issues such as data mining, device licensing, and potential risks to national security are causing widespread concern. 
Like any other social media app, TikTok collects data from its users – but the extent to which TikTok mines user data is very powerful. TikTok can collect up to 50 kinds of information from users aged 13 and over – from age, username, gender and email address to details of the user's mobile device, the content of the message, and track data about the user's online activities. 
In the current entertainment and instant messaging apps, it is not uncommon for business and technology to detect consumer preferences and collect private data information. In 2021, Apple modified its iOS privacy policies to require advertisers to obtain users' consent before tracking their behaviour on other applications. And TikTok is no exception. To create content on this app, some of which permissions are obviously necessary, the user must allow TikTok to access microphone, camera, contacts, clipboard, and location services.
Potential risks to national security
Many American politicians believe China could use TikTok to spy on or mine data from American citizens as the Chinese government has broad discretion under Chinese law.
TikTok claims that data from American users is stored on servers in the United States. According to industry sources, there might be some legal wrangling over whether the server would be governed by US or Chinese law. TikTok's large quantity of user data is likely to be shared with partners, but that's no different than using Facebook, except that it's Chinese-owned.
Most Chinese companies announced the U.S. is an integral part of their global strategy. When TikTok further satisfies the U.S. market's compliance and legitimacy, its market competitiveness will be hard to match.
The challenge of globalization strategy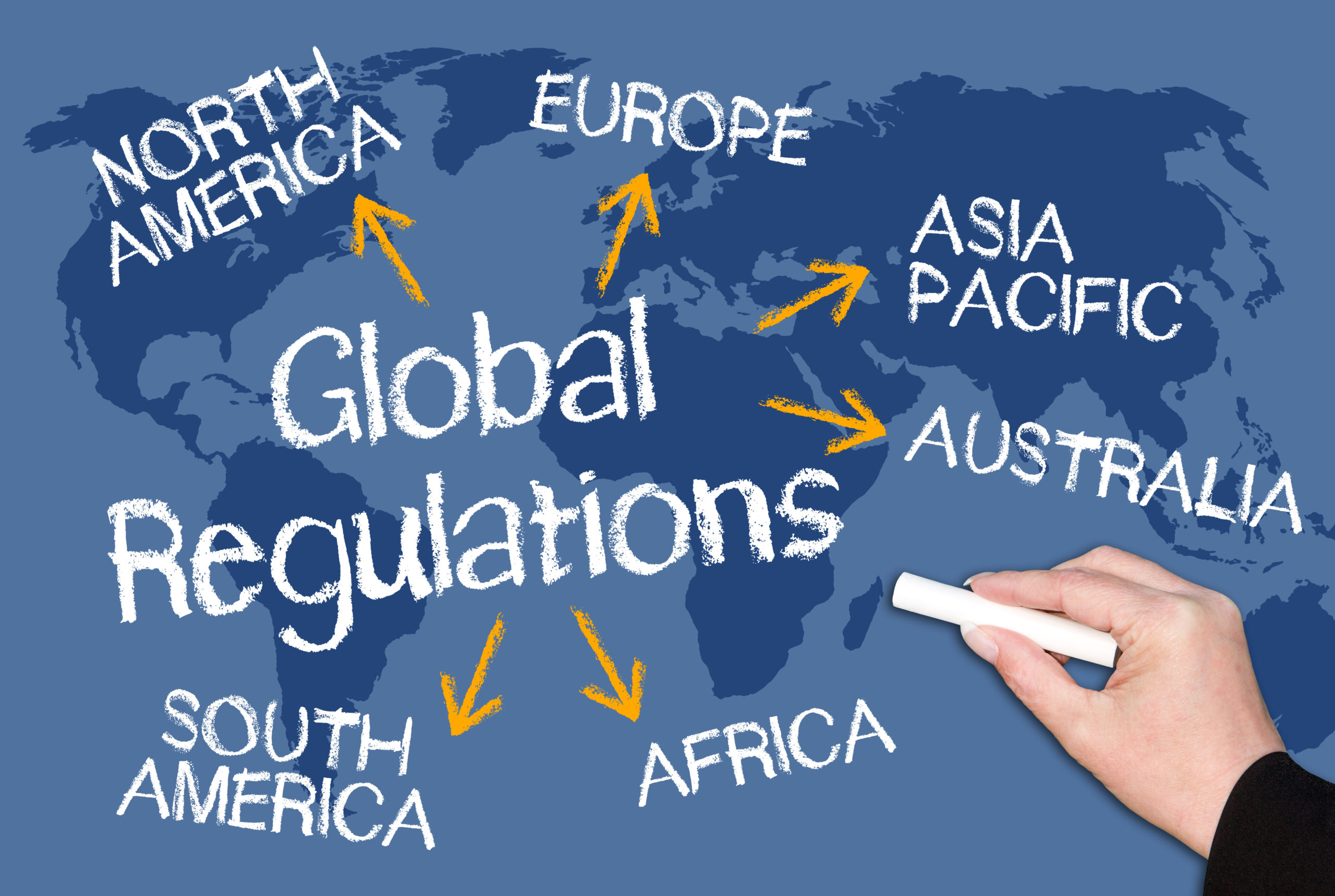 According to the Global Business Complexity Index 2020, published by TMF Group on June 22, 2020, Chinese enterprises entering overseas markets must pay attention to compliance with both international and local regulations.
Local regulations make it more difficult for Chinese enterprises to establish and operate abroad. Different laws and regulations, such as tax laws and labour security systems, make it increasingly challenging for Chinese companies to operate overseas. Companies who violate the regulations will face significant penalties or even exclusion from the market.
Moreover, data compliance and data security are becoming critical issues in every country around the world.
TikTok, as a Chinese enterprise, faces significant challenges in data security compliance as it expands globally. The question of how to meet the requirements of data monitoring in different countries and regions in terms of data security is a critical topic for Chinese enterprises looking to invest and expand globally.