Cloud computing has gained increasing attention over the past years as it has evolved from a resource-based central infrastructure to an all-in-one service covering networking and processing power to artificial intelligence and office applications. Combining various information technologies, a cloud platform ecosystem not only allows users to access applications whenever and wherever, but also backs enterprise cloud-native applications, automated operations, and business innovation.
One of the top application scenarios for cloud computing in China is urban intelligent transportation. Launched in 2019 by Guangzhou Metro Group and internet giant Tencent, Suiteng OS is the first intelligent rail transit operation system in China. Backed by Tencent's cloud computing and AI technologies, the IoT system aims to build a new generation of rail transit ecosystem, enhancing passenger experience with facial recognition access, intelligent navigation, along with a series of 5G applications.
Utilizing big data and cloud computing, Suiteng OS also provides a series of intelligent security inspection services to public transport administrators, such as intelligent surveillance AR functions. In September 2021, Suiteng OS 2.0 was released, with upgrades to station and operation administration such as real-time data-based emergency control and crisis management.
After more than ten years of development, China's cloud infrastructure market is growing at the world's highest rate, according to International Data Corporation (IDC). The overall market size of China's public cloud services has reached US$19.38 billion, and the IDC predicts that the global share of China's market will increase from 6.5% in 2020 to over 10.5% by 2024.
Four Chinese companies are dominating China's cloud infrastructure services market: Alibaba Cloud, Huawei Cloud, Tencent Cloud, and Baidu AI Cloud. These companies collectively account for around 81% of the market share in China, while Alibaba Cloud stands out with a 45% share, according to a Canalys report in 2020.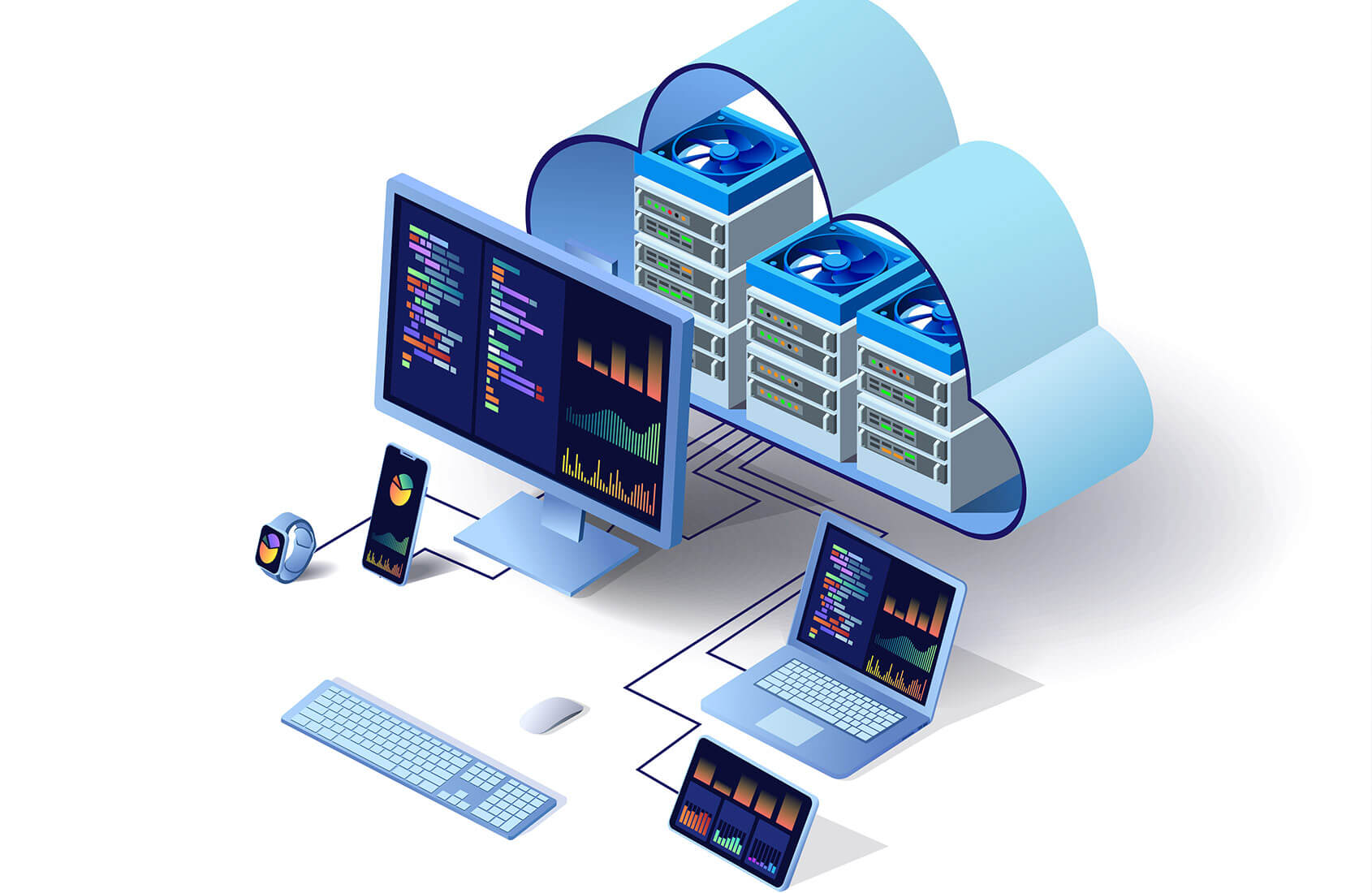 Alibaba Cloud leads the market with a combined IaaS (infrastructure as a service) and PaaS (platform as a service) revenue of 23.15 billion yuan (US$3.5 billion), according to an IDC report in 2021. Tencent Cloud and Huawei Cloud were tied with revenues of 6.85 billion yuan (US$1.04 billion) and 6.66 billion yuan (US$1.01 billion) respectively. With Alibaba Cloud running far ahead in the competition, Tencent Cloud and Huawei Cloud have put their emphasis on the development of different services.
While Tencent Cloud focuses on providing cloud computing services of finance and technology, videos, office applications, and SaaS (software as a service), Huawei Cloud excels in government cloud and ICT (information communication technology) services. Although trailing the other three big players in revenue size, Baidu AI Cloud has become a strong competitor in the areas of the intelligent city, smart manufacturing, and intelligent finance, combining AI and cloud computing services.
While the top four players have each solidified their market shares within their respective specialties, the competitive scene of China's cloud computing market is hardly stagnant. While mega state-owned telecom operators such as China Telecom Cloud and China Mobile Cloud have the potential to grow in government cloud services, emerging competitors such as QingCloud and ByteDance Cloud are seeking to distinguish their services, according to China Electronics News Agency. To lead the trend in cloud computing development, some analysts predict that building cloud-native platforms and ecosystems will be the next highlight of cloud players' competition.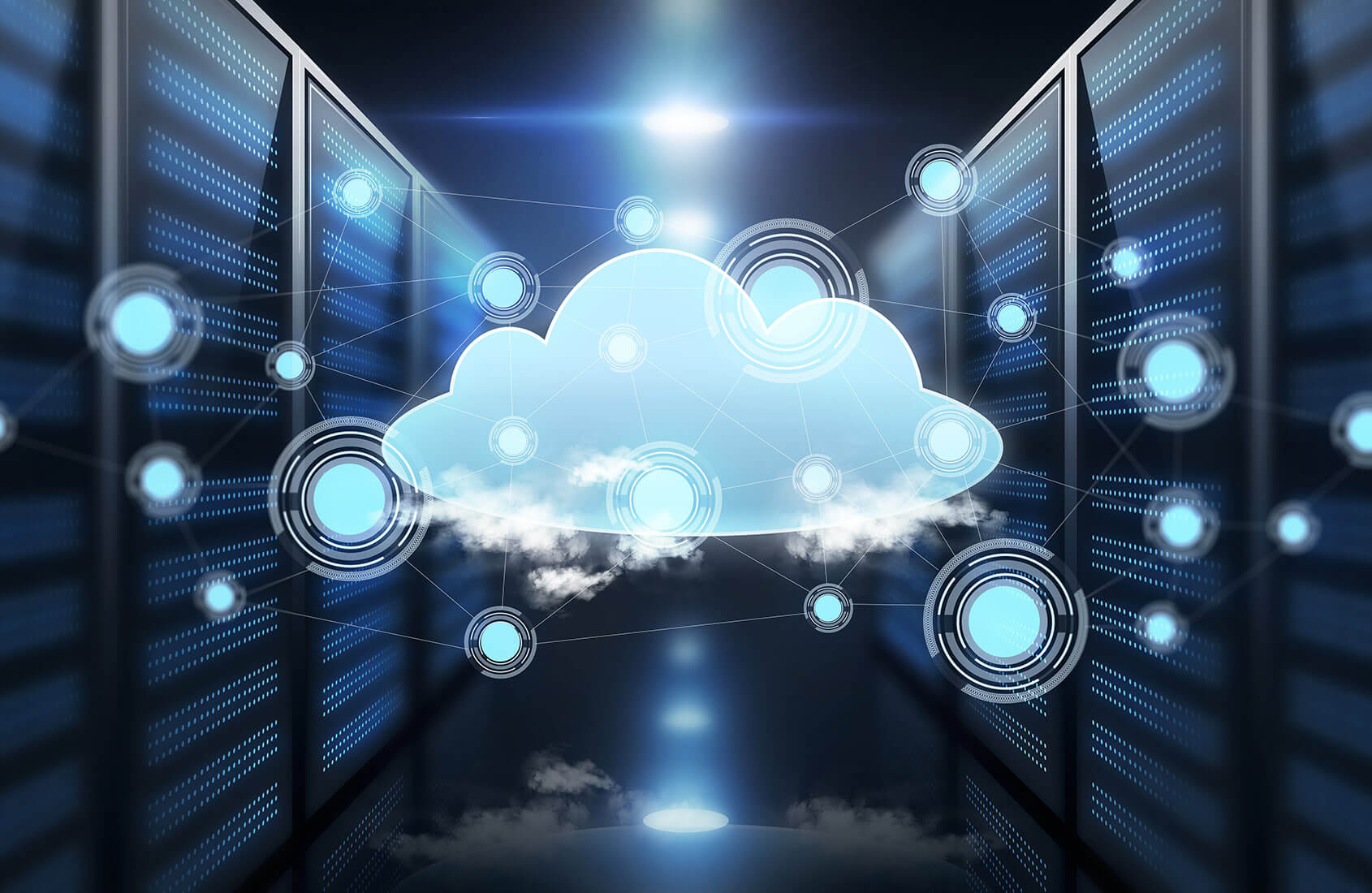 Compared with global cloud giants such as Amazon Web Services (AWS) and Google, China's cloud players still have a clear disadvantage in size and operational expertise outside their home turf.  As the first company to effectively commercialize cloud services, AWS leads the US$100 billion cloud market with a whopping share of 33%, ahead of Microsoft Azure, Google Cloud, and Alibaba Cloud, according to Synergy Research Group. Alvin Chow, CEO of Dr. Wealth, said that when big tech companies in both countries try to sell their services to each other and other overseas markets, US cloud providers have a better chance of winning market share as they are usually considered to be more influential and trustworthy than their Chinese peers.
On the other hand, many analysts pointed out that even though US cloud giants such as AWS will continue to lead the worldwide cloud market, they cannot currently beat out Chinese companies within China due to various restrictions such as limited localization capacities, data security issues, and government support for local enterprises.
China's cloud infrastructure market is growing rapidly, and the competition within this enormous market is fierce. Although four Chinese cloud giants have taken the dominant position, chasing cloud players who are differentiating their services and international cloud pioneers such as AWS are collectively making competition increasingly intense.