Digital disruption and industry convergence are forcing companies to adapt to a completely new ecosystem. Accenture reveals companies are looking for new market opportunities in different industries, with new M&A activities focusing on strategic value rather than scale.
According to research by Global Data, global tech M&A deals approached $3 trillion (19 trillion yuan) by Q3 2021, mostly driven by the tech, media, and telecom industries.
On March 8, Google acquired cybersecurity company Mandiant for $5.4 billion (34.4 billion yuan), to provide an end-to-end security operations suite and consulting services from its cloud platform. Similarly, Apple acquired British credit scoring start-up Credit Kudos on March 23, aiming to boost apple's presence in payments technology.
While most companies achieve their growth through M&A activities to gain competitive advantage and increase market share, Tencent has taken an alternative approach.
Since the end of last year, Tencent reduced its stake in both JD.com and Singapore tech group Sea, initially sparking concerns in the market. Consequently, the share prices of Tencent's portfolio companies, including Pinduoduo and BiliBili, all dropped to varying degrees.
In a strategic move, in December last year, Tencent announced it would pay its 460 million shares of JD.com as interim dividends to Tencent shareholders, significantly minimizing the impact on the company's investment portfolio and the market.
After Tencent sold its stake in Singapore tech group Sea by 2.6% in January, Sea claimed the proceeds would be used for new investment and social responsibility projects. Simultaneously, Tencent voluntarily sacrificed a significant portion of its voting rights in Sea. After Tencent cedes part of its voting rights to Sea, the company's founder will hold over 57% of the voting rights, which is ideal position for company seeking global growth (Credit: Sina Finance).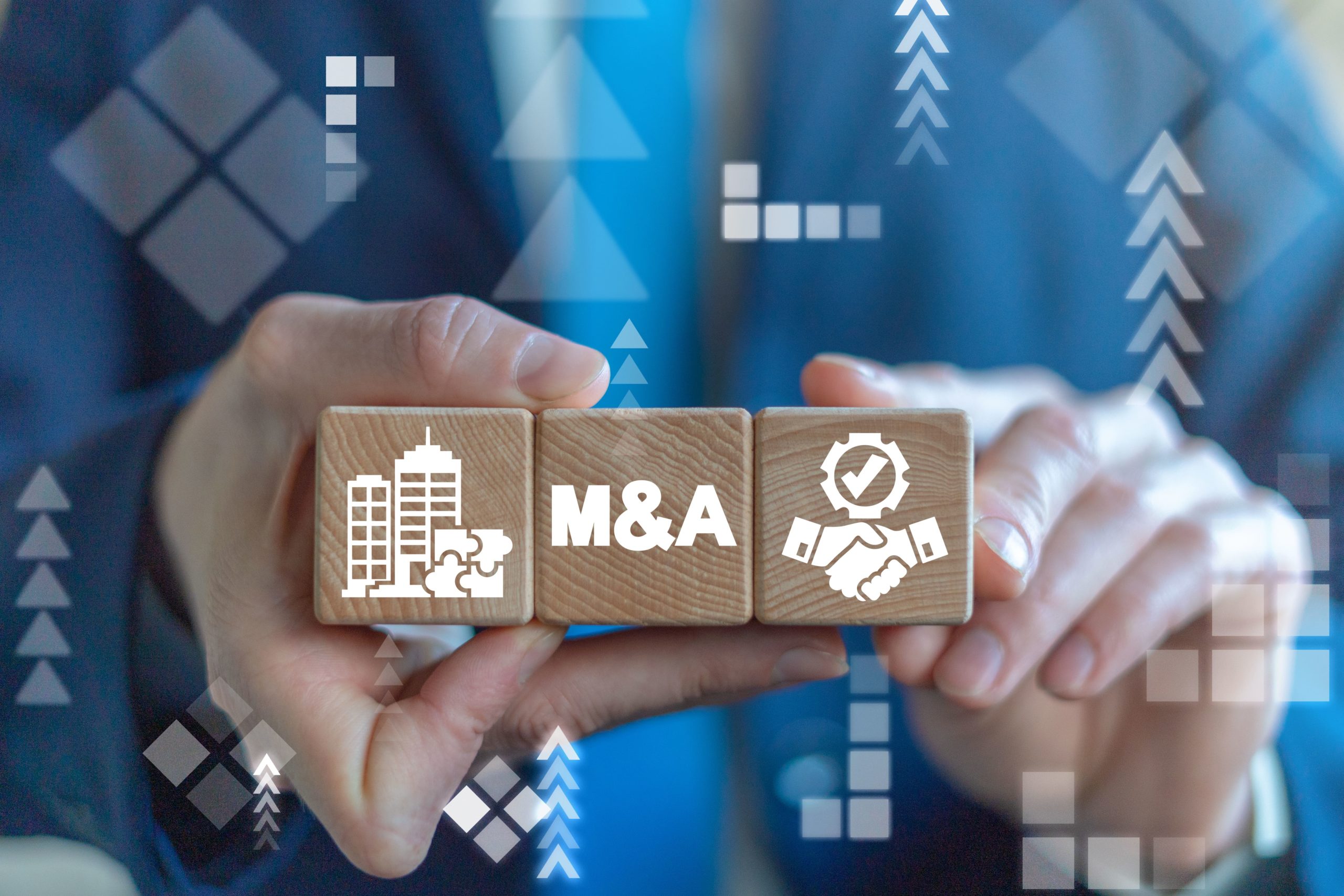 Tencent has been recognised as China's SoftBank Group, which has invested in over 600 companies around the world and has a majority stake in more than 300 major IT companies. According to the 2021 China CVC Investment & Acquisition Report, Tencent made 1,175 cumulative investments, far ahead of Xiaomi's 408 investment activities. However, Tencent emphasises long-term investment over M&A activities.
Most of Tencent's investments are classified under the umbrella of affiliated business in which it takes a 20% to 49% stake in a company, having a significant influence rather than substantial control. As such, Tencent is typically less actively involved in managing the companies it invests in to allow for autonomous growth.
A prime example of this strategy is Meituan and Ele.me, previously known as China's most popular food delivery applications. Unlike Ele.me, which Alibaba controls in its entirety, Meituan operates its businesses independently. Tencent, as Meituan's largest shareholder, helped Meituan win the Chinese food delivery market by relying on its huge social traffic.
The industry is transforming from "Consumer Internet" to "Industrial Internet". Since Tencent put forward the "Industrial Internet" strategy in 2018, Tencent's investment strategy is changing. Tencent has increased its long-term investments in tech start-ups compared with its previous support of consumer Internet companies such as JD.com and Pinduoduo.
Tencent stated that investing in SMEs (small and medium-sized enterprises) has always been the main strategic direction of Tencent's investment, and it will continue to explore new industries, especially cutting-edge technology and the digitalization of the real economy and seek strategic opportunities with long-term value to the society (Credit: QQ.com).
In the field of hard technology, Tencent has participated in successive early rounds of funding for chipmaker Enflame Technology. In November last year, Tencent also participated in a 2-billion-yuan ($310 million) Series A financing of Moore Threads Technology, a Chinese Semiconductor company.
Tencent CEO Pony Ma believes in the Trinity of CBS – Consumer, Business, and Society, looking for more systematic solutions from a wider perspective. It may serve users, the wider industry, or the combination of the two, or potentially cooperating with government departments or other organizations.
Major companies' investment strategies are guided by their visions or missions, which in turn help them to re-examine their core businesses.