Charitable-minded Chinese citizens coughed up a total of RMB 10 billion (USD 1.48 billion) in online donations in 2021, according to a senior Chinese government official.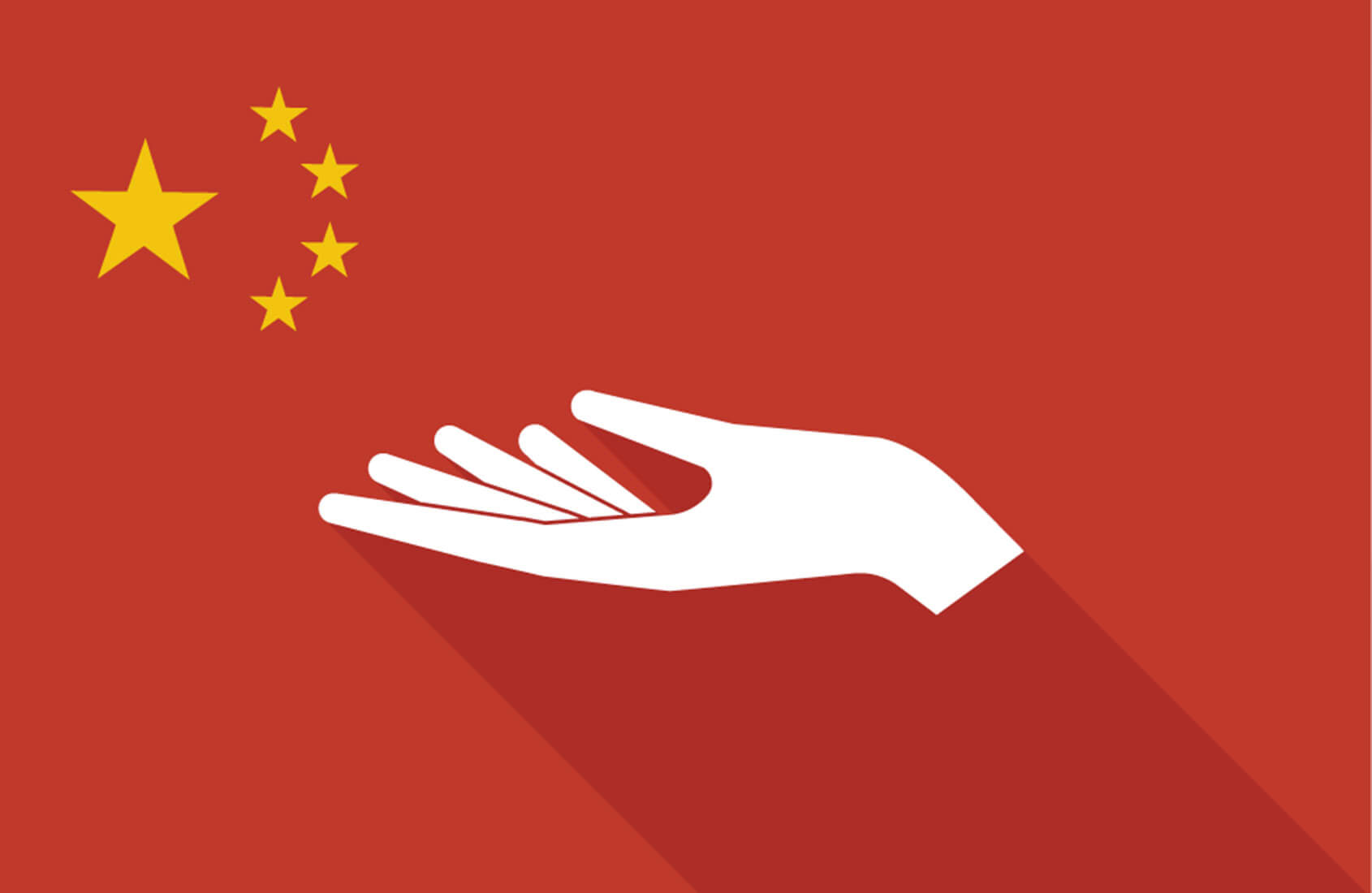 In a keynote address to the 2022 China Internet Public Welfare Summit on May 20, Wang Aiwen, vice minister of China's Ministry of Civil Affairs, said the total donations in 2021 represented a 18% increase year-on-year.  Total national online donations have quadrupled in the five years since 2017, he added.
Last year's 18% uptake in online donations was attributed largely to the sudden boom in online donation platforms making the process of contributing money to disaster funds, relief programs, and domestic personal initiatives much easier and faster.
Behind this surge in digital charity platforms stood some of the most recognizable names from China's technology and internet industry.
Tencent, the Shenzhen based conglomerate who built the nation's first online donation platform in 2007, reported that netizens made 150 million individual donations worth of 5.4 billion RMB through their platforms in 2021. Alibaba posted similarly positive figures, reporting that over 500 million Chinese consumers have made philanthropic purchases through its Tmall and Taobao e-commerce platforms, benefitting 2,450 charitable projects organized by 214 philanthropic institutions.
This application of digital infrastructures to philanthropic ends, argued Chris Marquis, Sinyi professor of Chinese management at the University of Cambridge, has played a key role in building public trust in the online donating process. Household institutions putting their name to a charitable cause legitimizes it while lending publicity to a cause, meaning netizens are more likely to give generously.
He highlighted the efforts of the Tencent Foundation's annual "99 Giving Day" campaign held in September, in which Tencent matches the donations given by its users, as a key signifier of the trajectory of digital charity. The total donated has rocketed from 128 million RMB in 2015, to over 3 billion in 2021, showing growing public support.
This same involvement from tech firms also appears to be having wider knock-on effects to how people donate. As their infrastructures are present nationwide, charitable causes, which may begin at home locally, are achieving a far wider national reach off the back of the likes of Tencent and Alibaba.
This point was demonstrated at the summit itself, with a booth representing 'Panda Home', a WeChat mini-program dedicated to maintaining the natural habitats of wild pandas in three separate Chinese provinces. By showing how tech can allow people to give to a cause hundreds, or even thousands, of miles away, this shows what other applications a truly digitalized charity sector may have in China.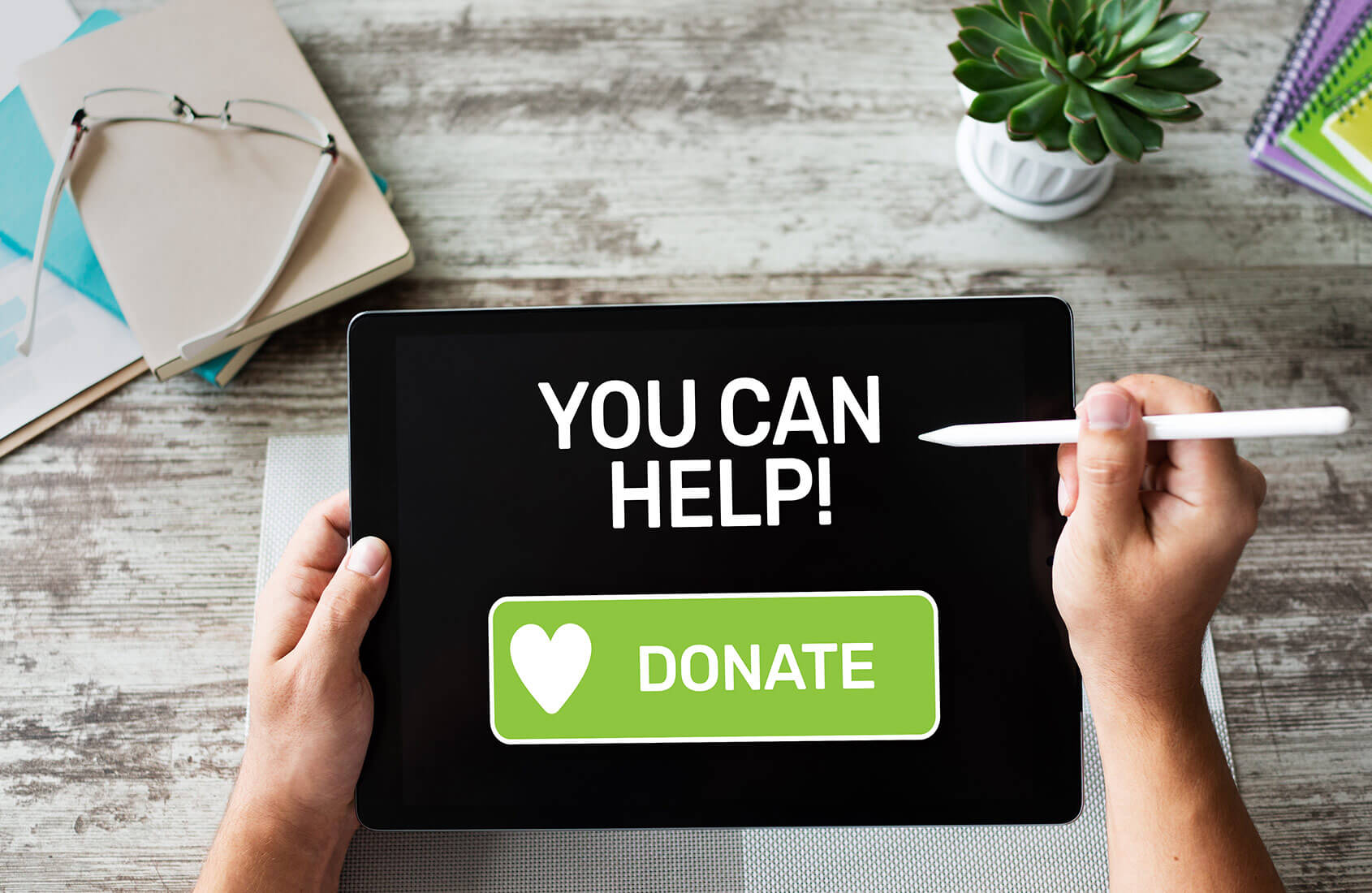 More Than Money
Not every charity needs money. Some – such as environmental and health charities – seek donation in the form of data and information for further, potentially lifesaving, research.
The importance of this type of philanthropy cannot be understated, as many charities in this sector are working against issues which present an existential threat to humanity on a global scale. As such, much of the Summit was taken up by exploring ways to affect a synergized, digitized revamp of the charity industry by innovating existing tech industry infrastructures to serve these needs.
Potential applications were explored in detail by Lucy Bernholz, Senior Research Scholar at Stanford University's Center on Philanthropy and Civil Society. She suggested that in the future, people will be able to donate their data, not just their money, to a cause of their choice.
Many organizations are already making this step – iNaturalist, for example, is an app which allows users to donate images of plant life in their area via smart phone to enable environmental scientists to build a detailed database tracking ground-level information on climate change. In future, it will also be possible for apps tracking heart rate and step data to build more accurate health database for medical professionals to name but another potential use. The parameters for digitally donating data or money to a cause are only just beginning to be defined.
While the West and China have vastly different philanthropic landscapes, both will be seeking ways of implementing business infrastructures into smart contracts for government philanthropy, a trend further crystalized in the ongoing global fight against Covid-19 and worldwide boom in Metaverse-related industries.
There will be plenty of opportunities for digitalized charitable initiatives to grow their operations and influence through online and offline applications.
The annual China Internet Public Welfare Summit, which has grown into an industry-leading event, will hopefully continue to serve and inspire global peers with the latest best practices and regulatory trends from China.