Business ethics have been an unavoidable and timeless topic in all sectors, from emerging high-tech industries to conventional production businesses. There are many cautionary tales of ethics and entrepreneurship in the past few years, such as the 1.9 billion Euros of fraud by Wirecard in 2020. The Enron scandal in 2001, which involved accounting and corporate fraud, causing the company's shareholders to lose $74 billion in four years and led to the biggest business bankruptcy of all time. Uncovered in 2015, false and misleading statements from blood-testing company Theranos in the blood-testing industry also spotlighted moral failings in many start-ups, demonstrating an overconfidence bias.
Many business operators still take the risk of damaging their reputation and the benefits of their investors and customers to make unethical profits. Fraud and misleading statements conducted by business people in the e-commerce sector often dominate the headlines online in China. In particular, live streaming sales are usually fast-paced and intense, with commercial offers that seem too good to be true. This brings into question the quality assurance and reconstruction of online business ethics in this fast-growing area.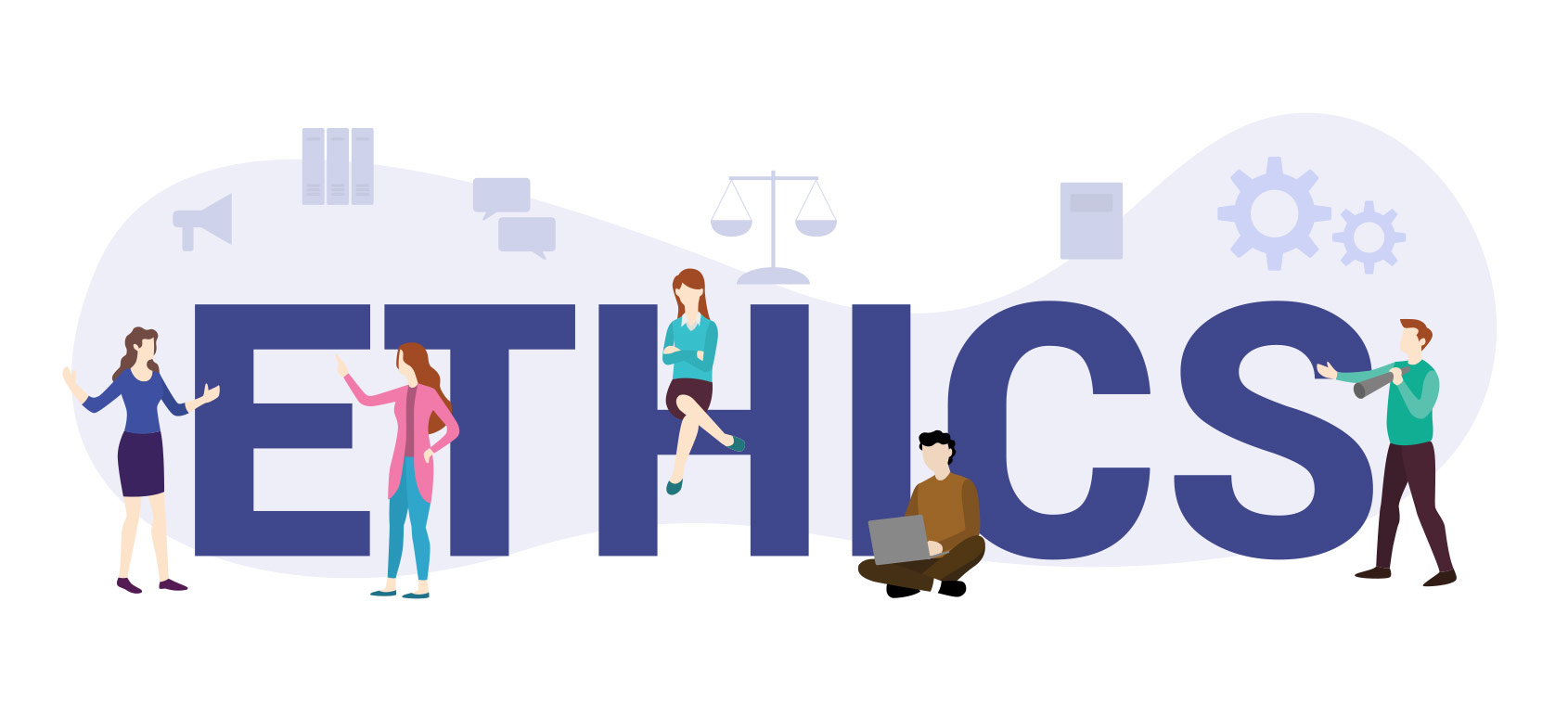 Why do misleading statements and fraud happen frequently in Chinese e-commerce?
In December 2020, Simba, one of Kuaishou's top live streaming hosts, was accused of selling "fake" edible birds' nests due to Simba's misleading statements about a poor-quality product. As Simba made sales totalling 5 million yuan on this product, he was rumoured to be expecting a prison sentence of more than 15 years according to the Chinese fraud act. However, Simba was finally faced with a refund and compensation for around 62 million yuan and a 90-day ban from the platform as Simba and his MCN company was mainly responsible for advertising instead of producing the "fake" products.
Similar to Simba's case, top live streaming sales stars Li Jiaqi and Viya were in dispute with French cosmetics giant L'Oréal as the company promised the biggest discounts to the two live-streamers but sold its products at a lower price on its platform after the live streams. This incident triggered huge dissatisfaction, with tens of thousands of consumers complaining and more than 450 million hits on Sina Weibo, one of the biggest social media platforms in China. While Li and Viya denied making misleading statements on this issue, L'Oréal blamed it on the "overcomplicated promotion mechanism".
These incidents set alarm bells ringing among consumers of live streaming sales not only because the live-steamers words seem to become decreasing trustworthy and irresponsible but also due to the lack of business ethics and regulations in this field. When consumers felt deceived about the quality and price of a product, live-streamers can in some ways wash their hands of fraud or misleading statements.
In response to these issues, the live streaming sales services regulation was officially published in July 2020 and has been under adjustment and improvement since 2021. However, although the business operators of live streaming sales are obliged to obey the rules, they can still escape the punishment of some unethical acts by dividing the responsibilities into different contracts and accepting products information provided by other parties without further investigation, according to some lawyers and analysts. In this case, the ethical acts still depend heavily on the live-streamers and their MCN companies' sense of social responsibility.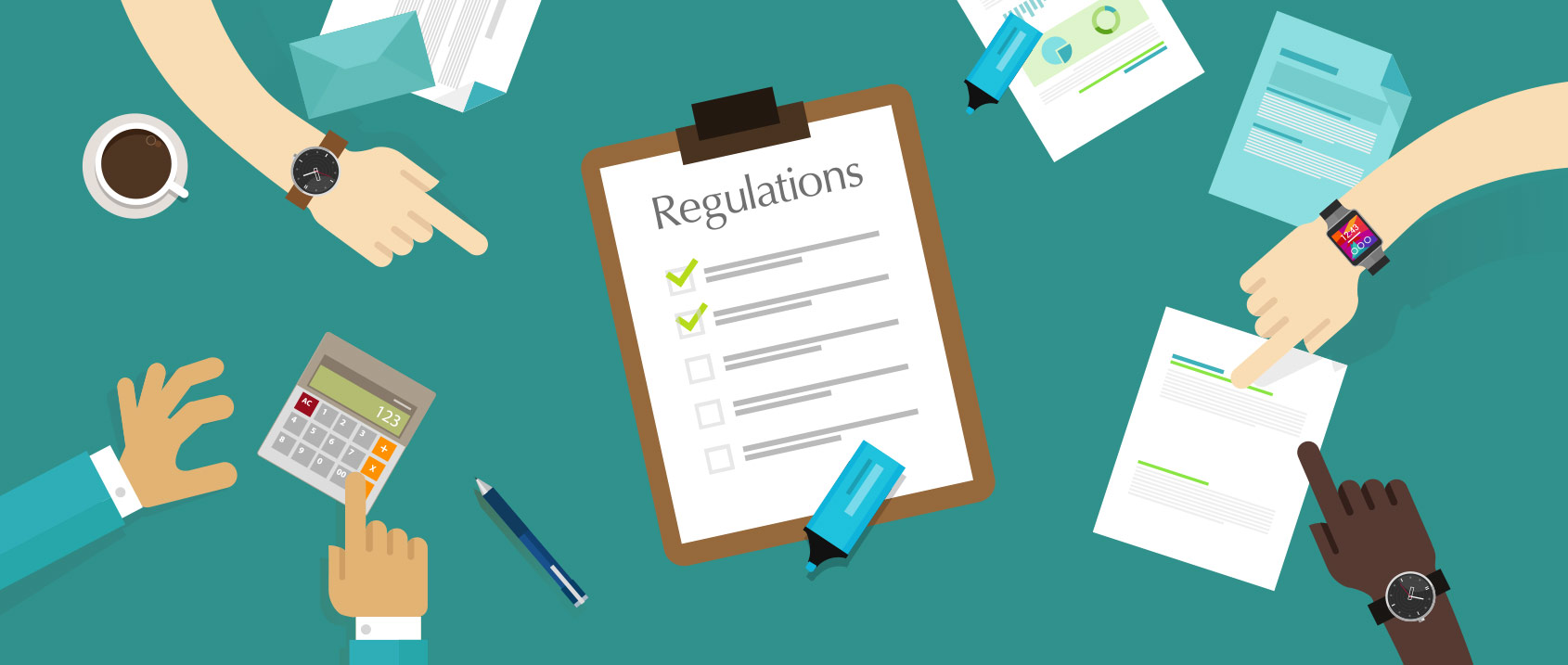 Why is the reconstruction of business ethics in live streaming sales so difficult in China?
According to many scholars, the commonly agreed way to improve the ethical performance of business operators is to provide courses and training about business ethics in higher education. However, this may not work as effectively for the live streaming sales industry. This is partly because being a live-streamer does not require such degrees and many live streaming business operators may not bother going through business courses or MBA.
In addition, many live-streamers feature cyber apprenticeships within their company. This kind of conventional master-apprentice system can give the leading live-streamer absolute power and solve the conflict between employers and companies, according to internet analysts Pinglunshi and Lilian Li. However, this management approach can see an absence of systematic supervision. Although the masters' business and reputation can be destroyed by their apprentices, they cannot fire them to solve their team's mishaps, Pinglunshi and Li pointed out. The digitalized master-apprentice dynamics show an interesting potential to strengthen the commitment to reputation and social responsibility as a unity as relevant regulations continue to develop.
Previous cases of moral failings have shown the importance of business ethics and potential knock-on effects. With developing laws and regulations, Chinese live streaming sales operators will have the chance to reconstruct the business ethics in this sector by actively shouldering social responsibilities as well as providing honest services.